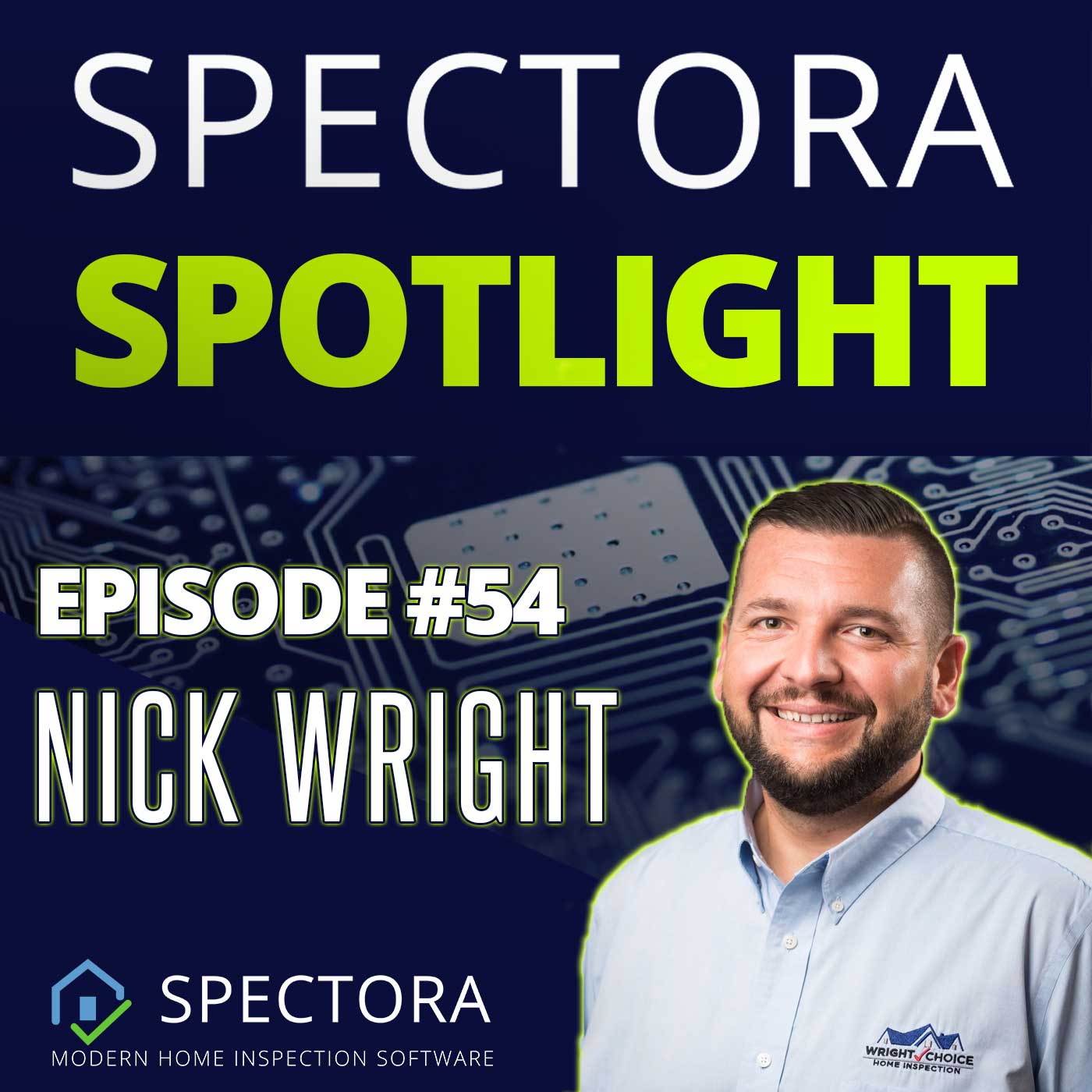 Nick is a another Spectora OG that has grown phenomenally over his 5 or so years in business.
He has a great story about deciding to get into this business in 2 days and quit his job and jumped in.
We talk about the hustle of drumming up business before you're ready, putting the customer experience FIRST, not being the cheap guy in your market, and how to be unique in this business.
If you're enjoying these interviews, share them with your home inspector community! This is what keeps me doing these.
Subscribe to Spectora Spotlight to get notified when new episodes drop - Apple Podcasts, Google Play, Spotify, Podbean, Overcast, etc. You can also check out more interviews at the links below!
https://spectora.podbean.com/
https://www.spectora.com/r/spectora-spotlight/
https://www.youtube.com/spectora
To learn more about Spectora the home inspection software, follow the link!
If you have a recommendation for a guest, email Kevin@Spectora.com and we'll see if we can make it happen!