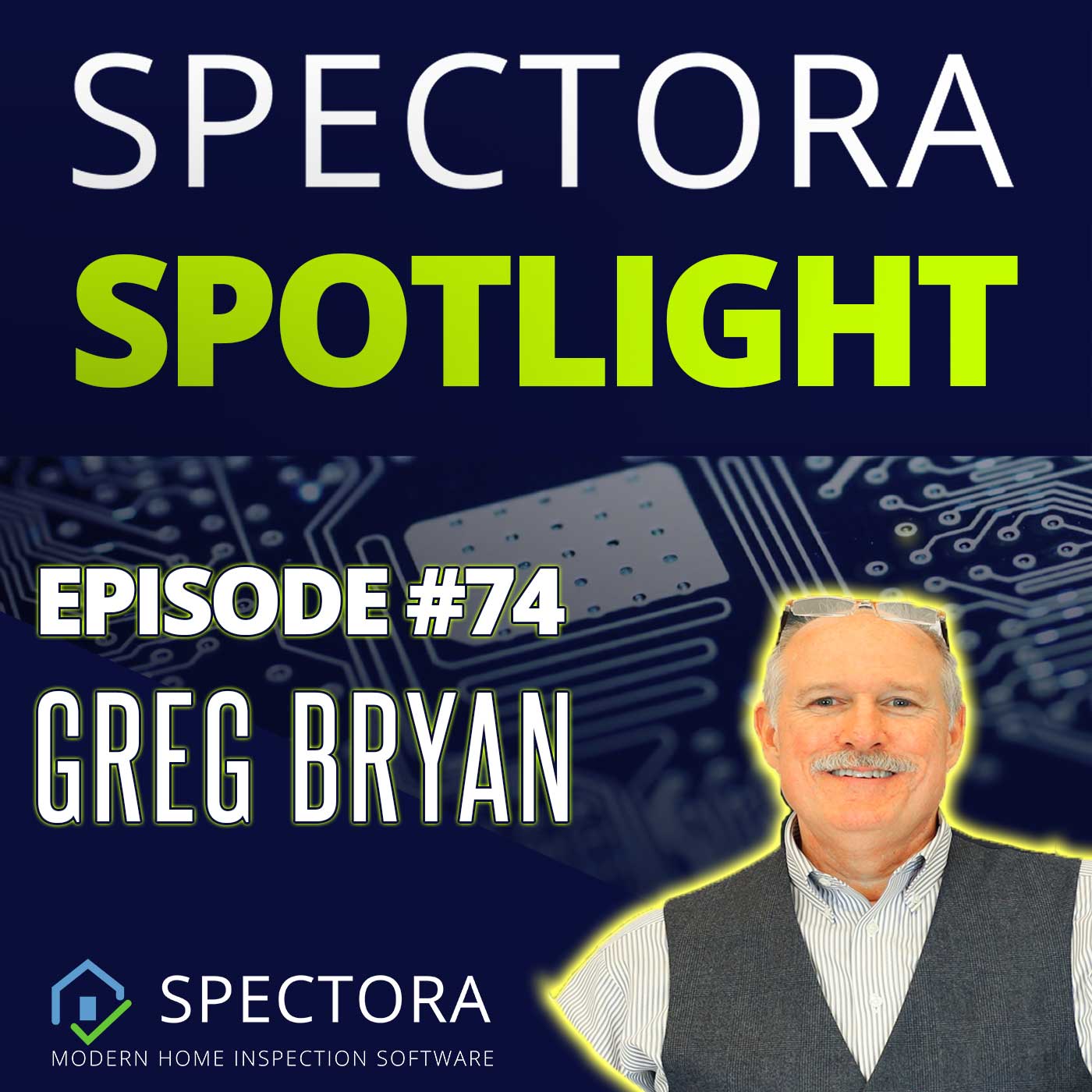 Kevin and Greg cover a lot:
IEB updates
Conference recap
Backstory and how IEB came to be
Current events in the industry
Getting clear on what you want from life and business
Money and compensation
Vulnerability
And Greg makes Kevin slightly uncomfortable in the last 10 minutes 🤭
Learn more about IEB at their website.
🚨 Not subscribed to the pod yet? Shame! Go do it! We're on Apple & Google Podcasts & Spotify. Click follow or subscribe! This keeps us motivated to keep doing more of this.
🤓 Got ideas for guests? Send em our way through the chat bubble or email Kevin@Spectora.com
You can find more episodes on the web - https://www.spectora.com/r/spectora-spotlight
Not using Spectora? See what the biggest and best companies are saying - https://www.spectora.com/reviews