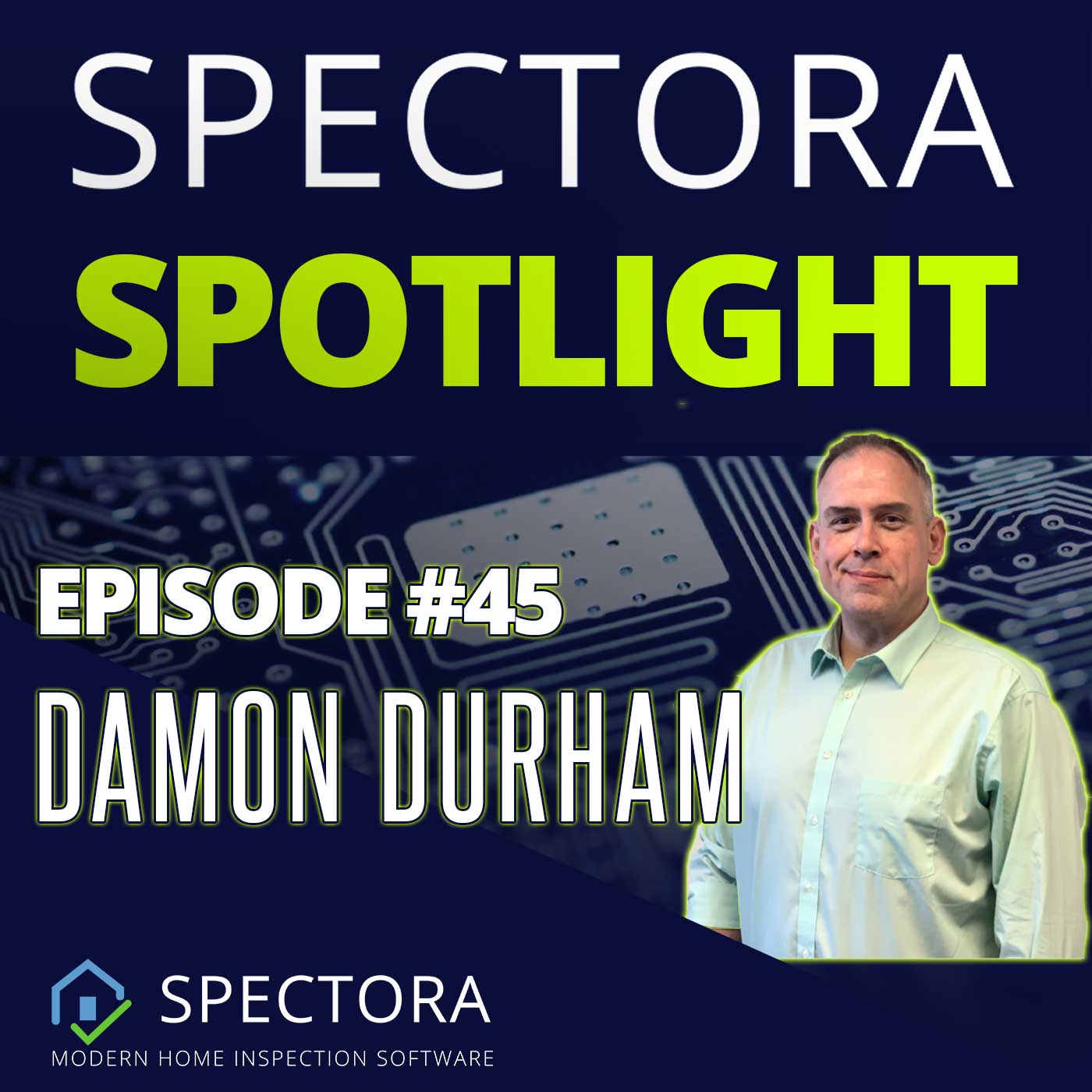 Damon is a humble man. He is the COO of the largest inspection company in the country and he speaks so casually about very difficult things.
Damon is somewhat from outside the home inspection industry - that's why he intrigued me. He has a fresh perspective, some of which traces back to his early days at Pizza Hut where he learned about service, pride and efficiency.
If you want to learn more about Greenworks, head over to their website. I'm sure you can get in touch with Damon there.
If you're enjoying these interviews, let us know with a review or shoot me a note. I always appreciate that :)
You can also subscribe to Spectora Spotlight to get notified when new episodes drop - Apple Podcasts, Google Play, Spotify, Podbean, Overcast, etc. You can also check out more interviews at the links below!
https://spectora.podbean.com/
https://www.spectora.com/r/spectora-spotlight/
https://www.youtube.com/spectora
To learn more about Spectora the home inspection software, follow the link!
If you have a recommendation for a guest, email Kevin@Spectora.com and we'll see if we can make it happen!