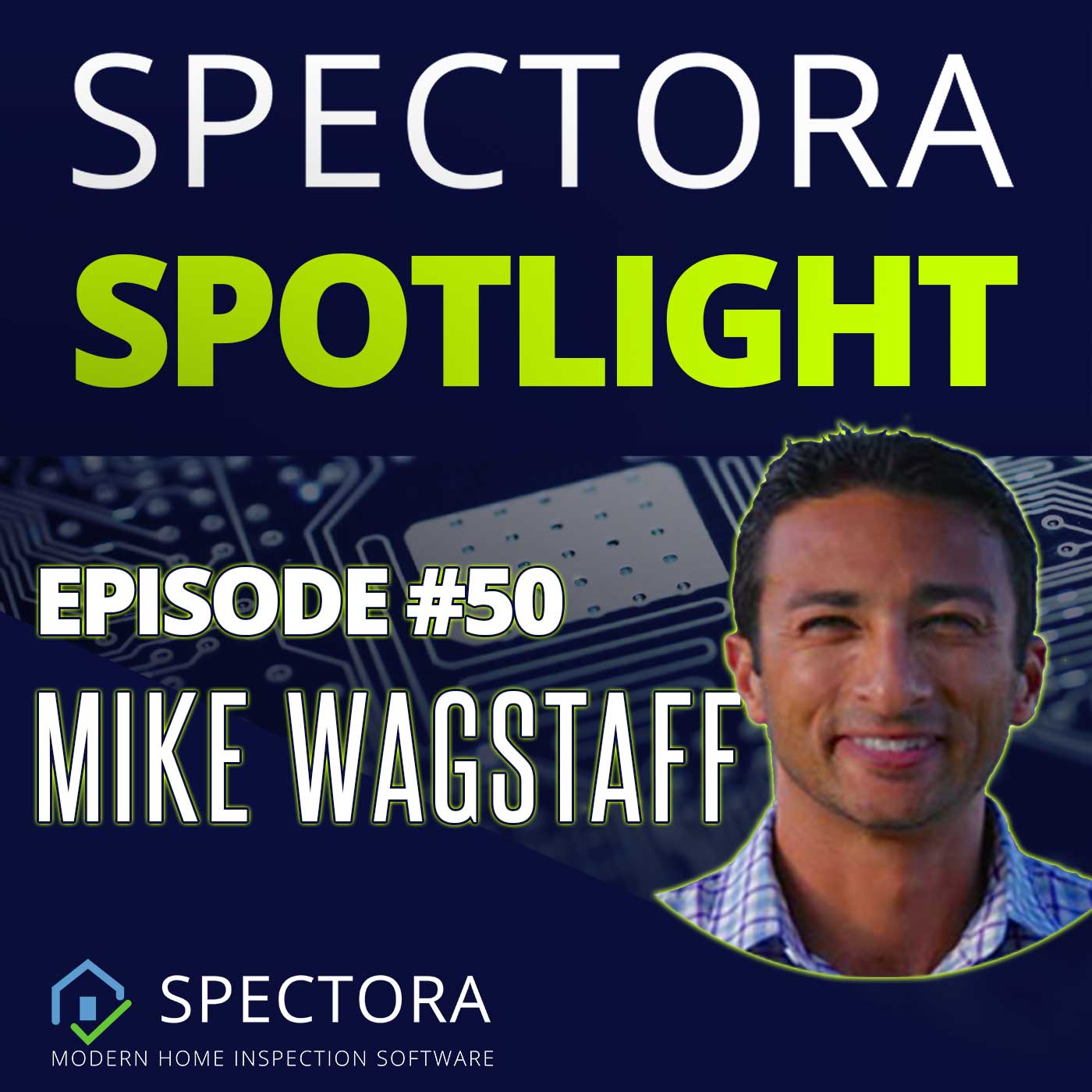 For our 50th episode, I was able to snag my brother and co-founder Mike to talk shop!
We each threw out a few current events and topics that are interesting to us and sure to impact you and the industry in 2021. Hope you enjoy!
If you're enjoying these interviews, let us know with a review or shoot me a note. I always appreciate that :)
You can also subscribe to Spectora Spotlight to get notified when new episodes drop - Apple Podcasts, Google Play, Spotify, Podbean, Overcast, etc. You can also check out more interviews at the links below!
https://spectora.podbean.com/
https://www.spectora.com/r/spectora-spotlight/
https://www.youtube.com/spectora
To learn more about Spectora the home inspection software, follow the link!
If you have a recommendation for a guest, email Kevin@Spectora.com and we'll see if we can make it happen!