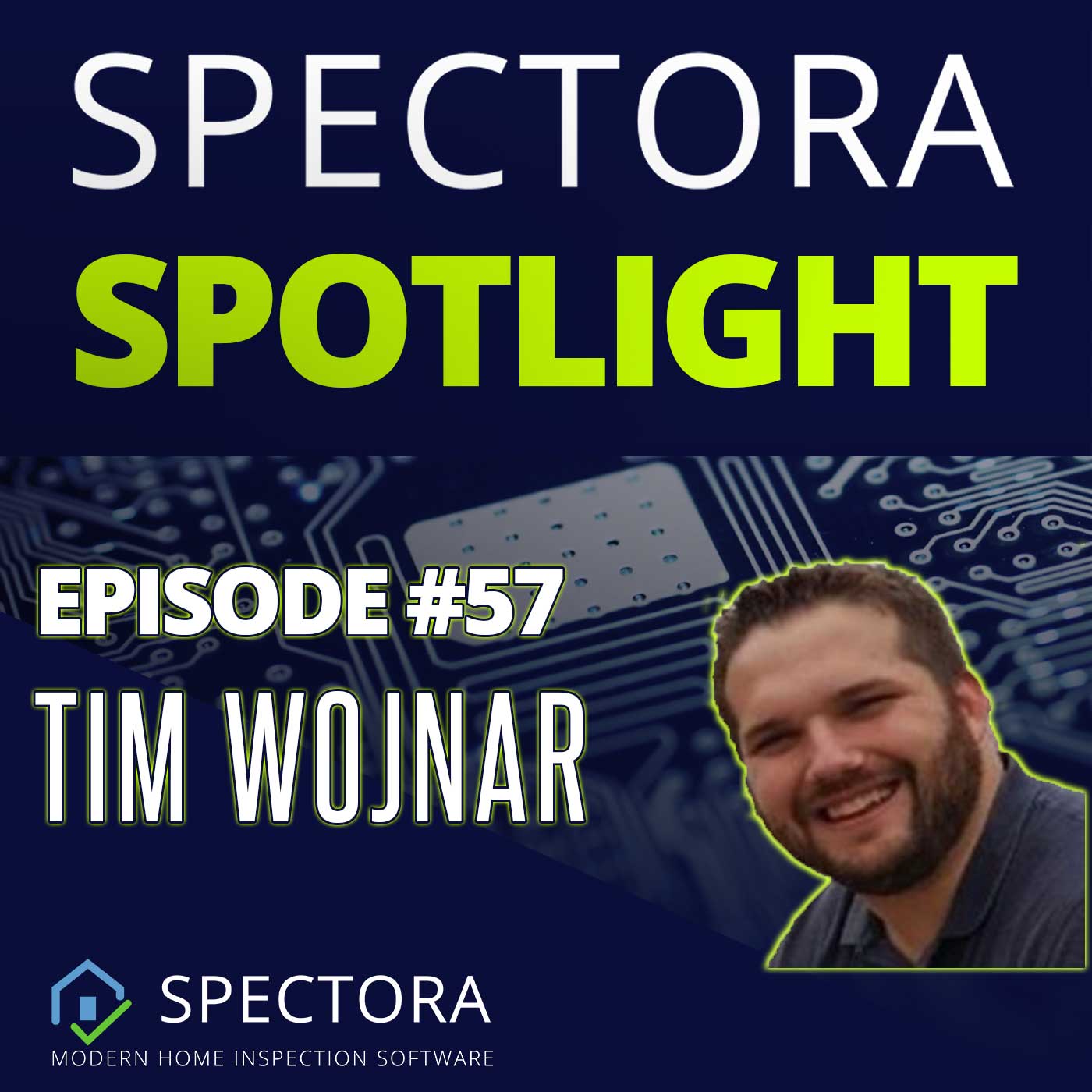 Tim is back with some amazing metrics and results! For only being in the business a few years, ranking 1st in Chicago is no small feat! He is a shining example of just how powerful content marketing is. He's proven it.
We talk about just taking action when it comes to writing (and anything really), not being a perfectionist with certain things, being an above average inspector and other little tips and stories.
Want to see what he's been writing about? Check out his website (psst, Spectora made it and we'd love to make yours too!)
Sharing is Caring
If you're enjoying these interviews, share them with your home inspector community! The sharing and distribution of this is the very thing that allows me to keep putting time into it. 
Subscribe to Spectora Spotlight to get notified when new episodes drop - Apple Podcasts, Google Play, Spotify, Podbean, Overcast, etc. You can also check out more interviews at the links below!
https://spectora.podbean.com/
https://www.spectora.com/r/spectora-spotlight/
https://www.youtube.com/spectora
To learn more about Spectora the home inspection software, follow the link!
If you have a recommendation for a guest, email Kevin@Spectora.com and we'll see if we can make it happen!