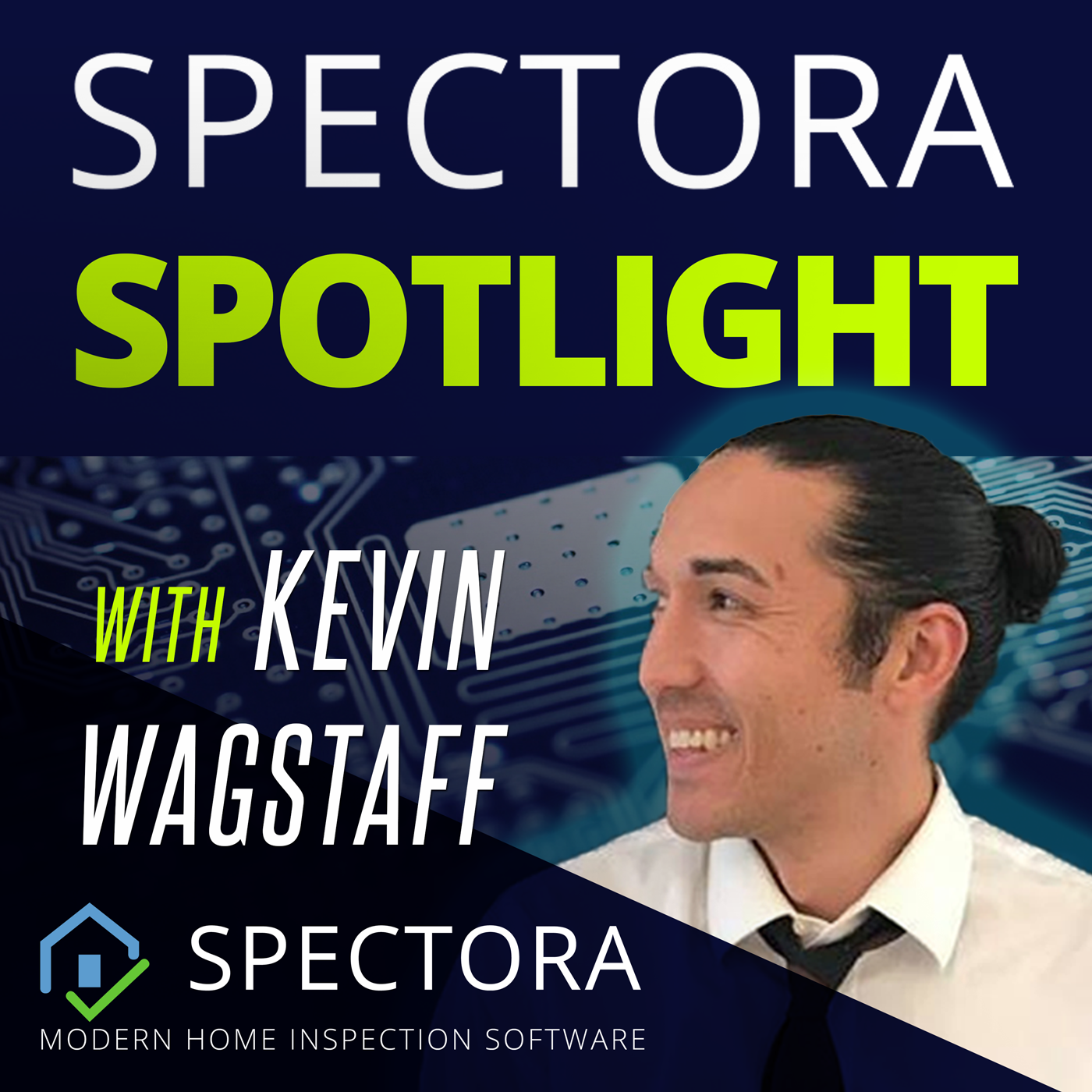 In this month's Spectora Spotlight, Zac Knoblauch talks about staying small and the benefits of running a very profitable 1 man home inspection company.
They also get into:
Importance of websites, branding and social media
The economy and slowdown
Tacos 🌮
Reports
Spectora Connect and the future of subscription revenue for inspectors
You can connect with Zac at his website or on his Instagram account.
🗣 Talk to a real person about Spectora: https://bit.ly/2Xk1r48
📲 Get the full version of the app for five free inspections: https://bit.ly/3BOphUq
🚀 Bundle a year of the app with a custom website: https://bit.ly/30x9NXp
🚨 Not subscribed to the pod yet? Shame! Go do it! We're on Apple & Google Podcasts & Spotify. Click follow or subscribe! This keeps us motivated to keep doing more of this.
🤓 Got ideas for guests? Send 'em our way through the chat bubble or email Kevin@Spectora.com