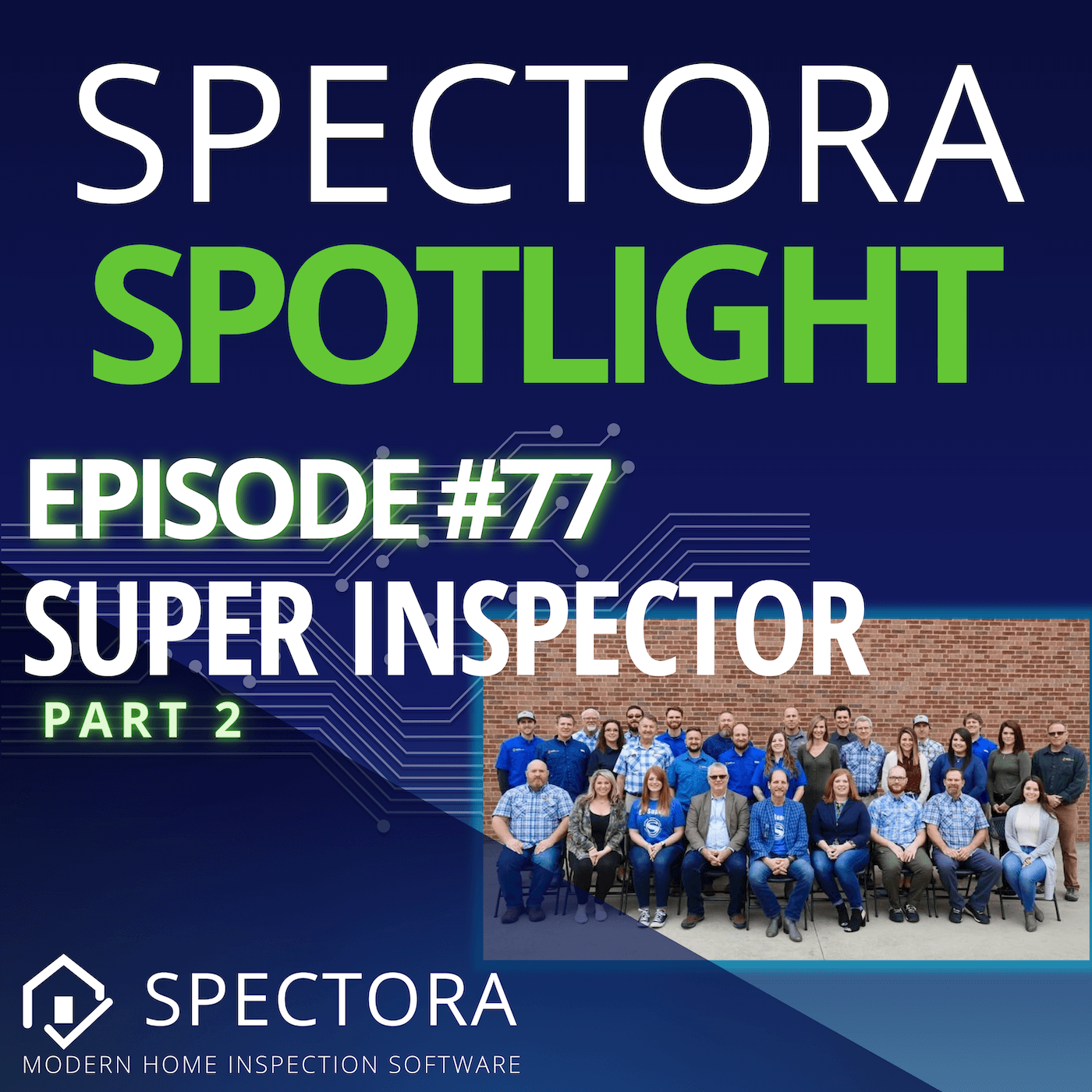 This is part 2 of the Super Inspector interview so you can find part 1 here and the video version of part 1 on YouTube here.
In part 2, the Super Inspector leadership team talks about investing 10s of thousands of dollars into their leadership development and other topics including:
How they grow their agent base
Training new hires
Their interview process
Taking care of clients, not just handing them a report
Concierge services being the way of the future
🚨 Not subscribed to the pod yet? Shame! Go do it! We're on Apple & Google Podcasts & Spotify. Click follow or subscribe! This keeps us motivated to keep doing more of this.
🤓 Got ideas for guests? Send em our way through the chat bubble or email Kevin@Spectora.com
You can find more episodes on the web - https://www.spectora.com/r/spectora-spotlight
Not using Spectora? See what the biggest and best companies are saying - https://www.spectora.com/reviews