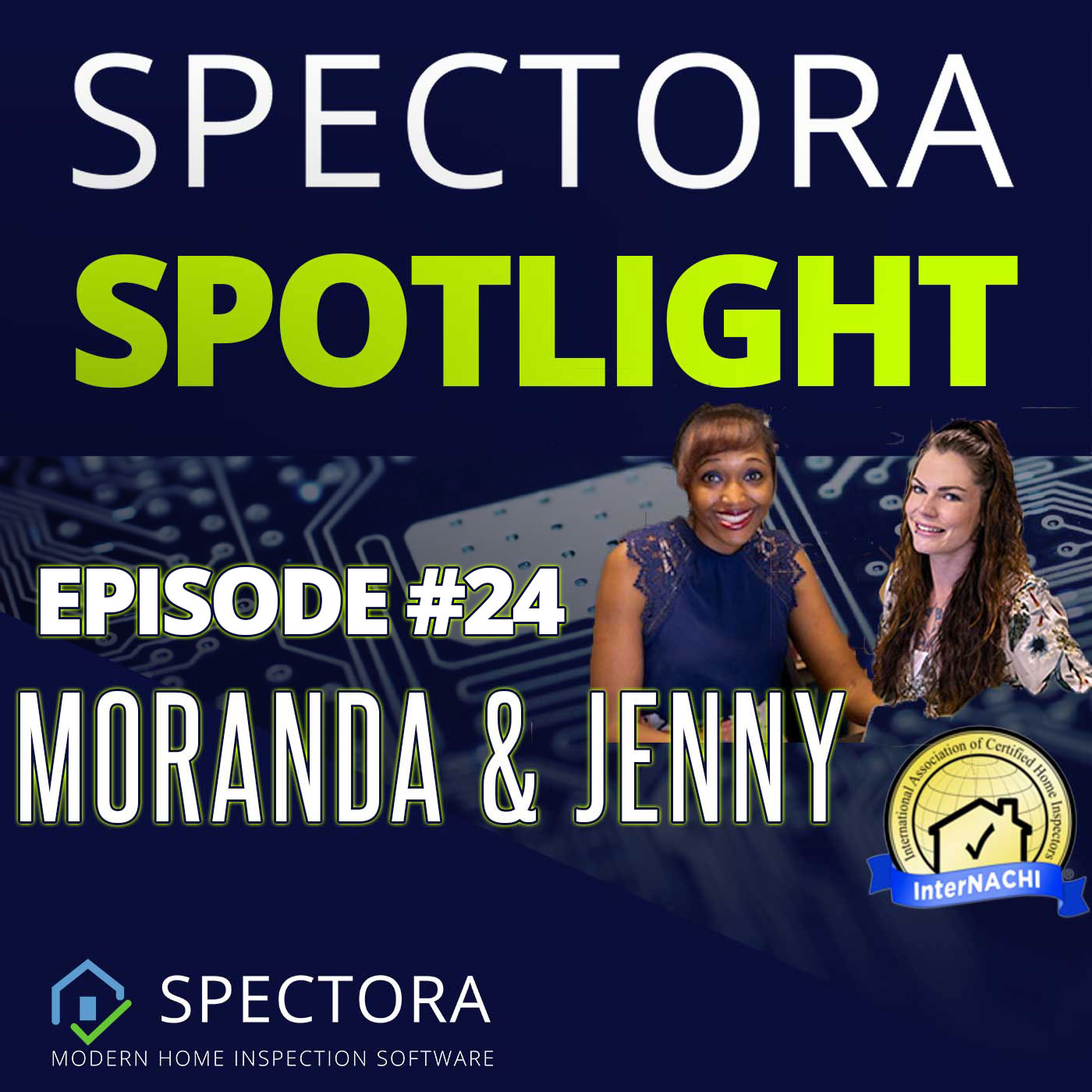 Food, CE, networking, education, games, live bands, the Rocky Mountains - this year's InterNACHI Inspector Fair is going to have it all.
We thought it would be a nice primer to have Moranda and Jenny from InterNACHI on the show, since they both have a large part in making this all happen.
From logo & media design to in-person training, these ladies have you covered. 
For InterNACHI marketing help or inquiries, go here or email Jenny at marketing@internachi.org.
If you're enjoying these interviews, let us know with a review! You can also subscribe to Spectora Spotlight wherever you get your audio from - iTunes, Google Play, Podbean, Overcast, etc. You can also check out more interviews at the links below!
https://spectora.podbean.com/
https://www.spectora.com/r/spectora-spotlight/
https://www.youtube.com/spectora
To learn more about Spectora Home Inspection Software, follow the link!