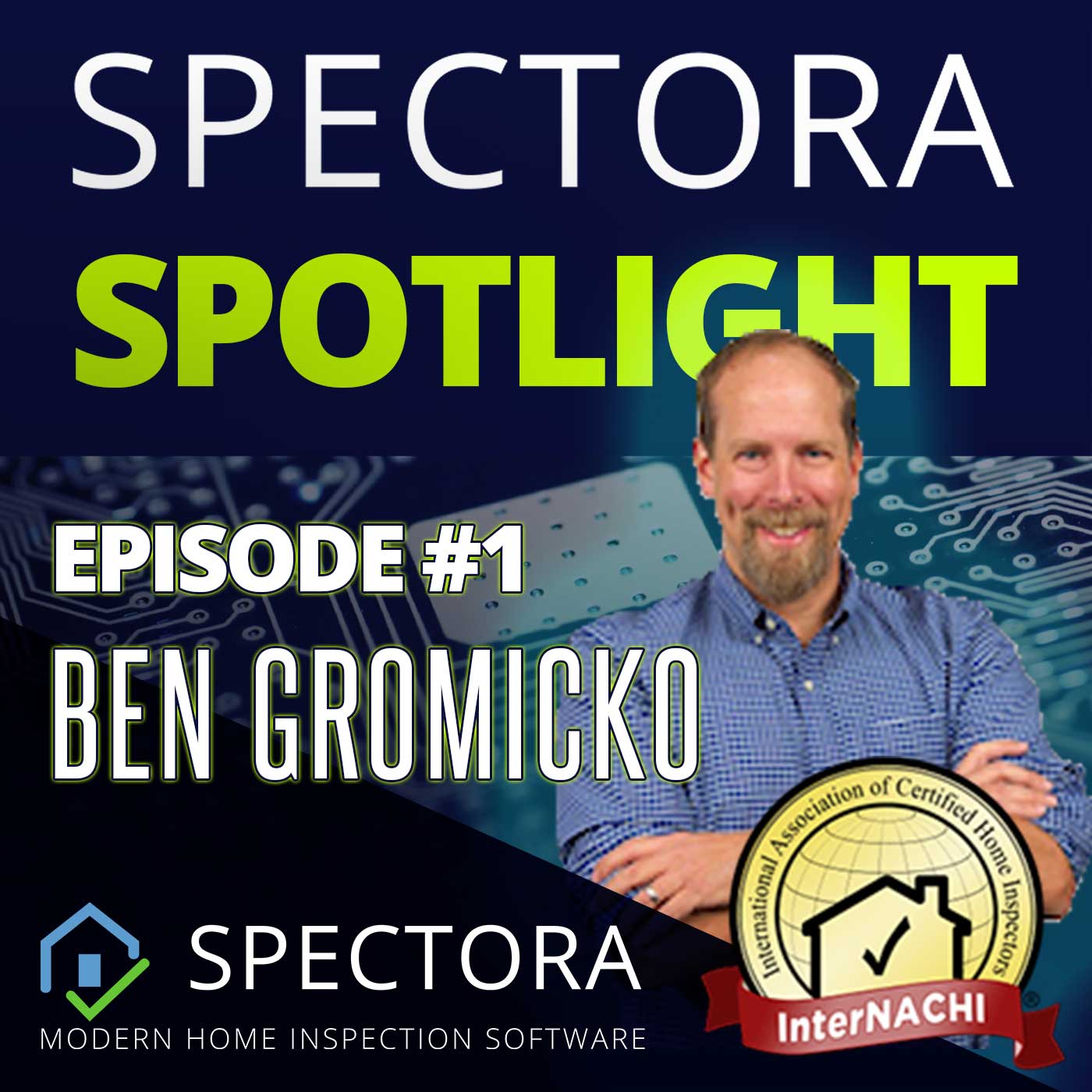 Ben Gromicko of InterNACHI updates us on what InterNACHI is up to in Florida, upcoming conferences, and what new home inspectors should be doing to set themselves apart and become successful. We also get into what he did as a home inspector to eventually get to the mythical $1000 per inspection price tag. Most importantly, we talk about who used to win wrestling matches between him and Nick.
If you're enjoying these interviews, let us know with a review! You can also subscribe to Spectora Spotlight wherever you get your audio from - iTunes, Google Play, Podbean, Overcast, etc. You can also check our more interviews at the links below!
https://spectora.podbean.com/
https://www.spectora.com/r/spectora-spotlight/
https://www.youtube.com/spectora
To learn more about Spectora Home Inspection Software, follow the link!