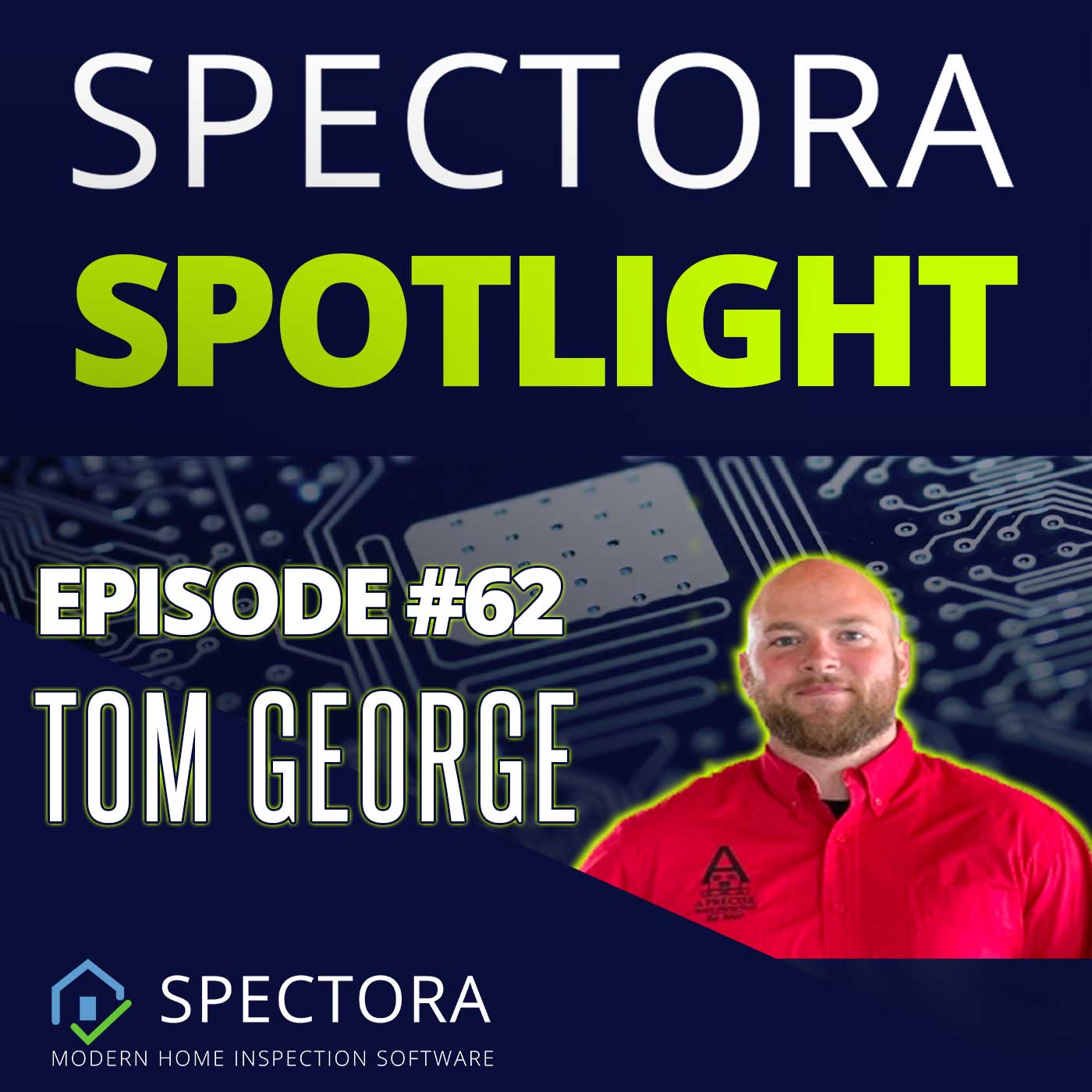 Tom George of A Precise Home Inspection in Colorado Springs, Colorado has tried a couple different routes in this business.
He's gone at it solo, he's worked for a multi, and now he's the proud owner of a thriving business. But it's the path less traveled. Hear how Tom bought into an existing main player in his town, and what challenges and benefits come along with buying into a home inspection business.
Find him at his website -> https://www.aprecisehomeinspection.com/
🎥 Want the YouTube version so you can see our lovely faces? Click here!
If you're enjoying these interviews, leave us a review or share them with your home inspector community! The sharing and distribution of this is the very thing that allows me to keep putting time into it. 
Subscribe to Spectora Spotlight to get notified when new episodes drop - Apple Podcasts, Google Play, Spotify, Podbean, Overcast, etc. You can also check out more interviews at the links below!
https://spectora.podbean.com/
https://www.spectora.com/r/spectora-spotlight/
https://www.youtube.com/spectora
To learn more about Spectora the home inspection software, follow the link!
If you have a recommendation for a guest, email Kevin@Spectora.com and we'll see if we can make it happen!