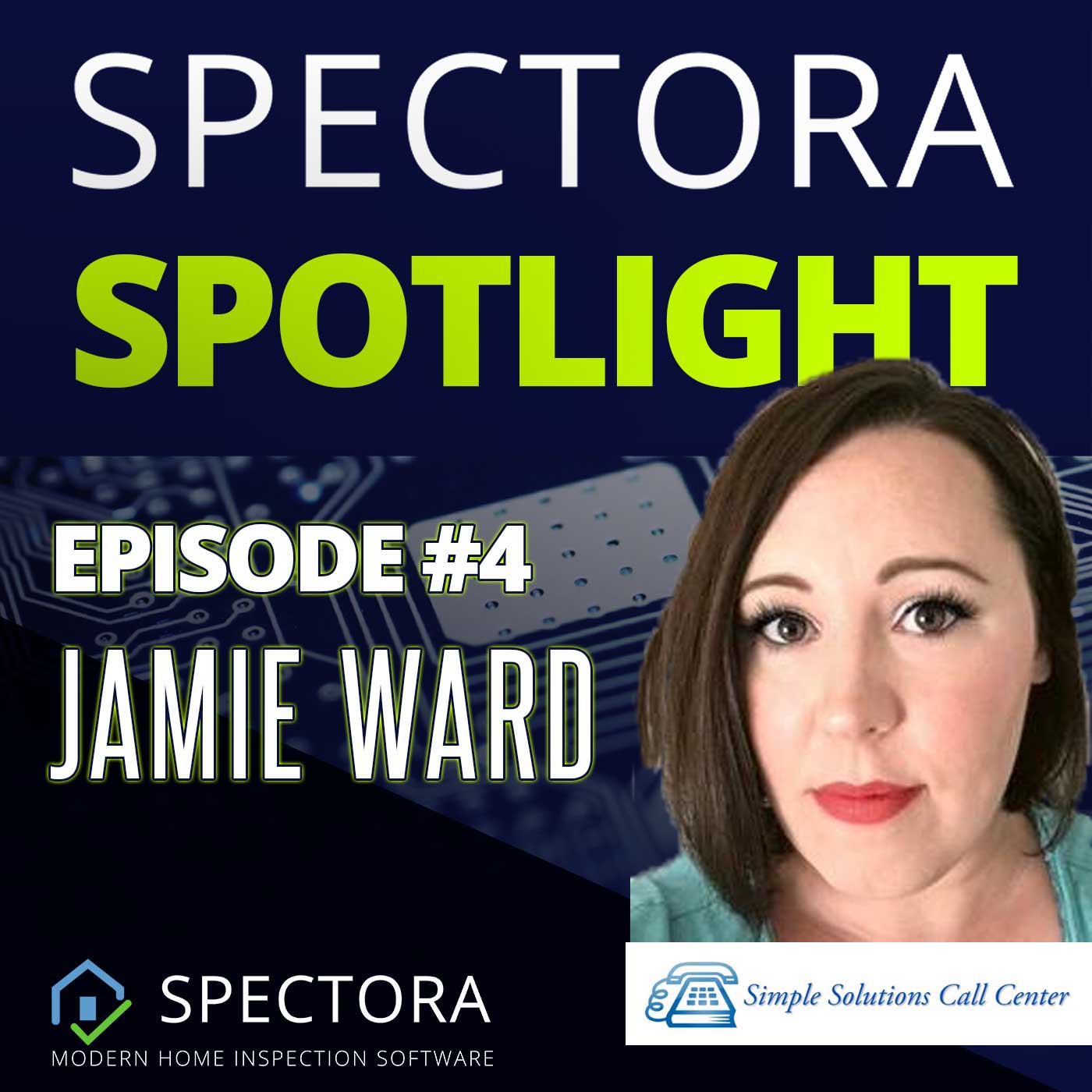 This week on Spectora Spotlight we are joined by Jamie Ward, owner of Simple Solutions Call Center. We had a great conversation and covered a number of topics that home inspectors at any stage might be interested in, such as:
Common mistakes inspectors are making in terms of answering the phone, responding to leads, etc.
When call centers are appropriate for inspectors.
Phone demeanor, language and upselling.
Being a woman in this male-dominated industry.
And much more!
If you're enjoying these interviews, let us know with a review! You can also subscribe to Spectora Spotlight wherever you get your audio from - iTunes, Google Play, Podbean, Overcast, etc. You can also check our more interviews at the links below!
https://spectora.podbean.com/
https://www.spectora.com/r/spectora-spotlight/
https://www.youtube.com/spectora
To learn more about Spectora Home Inspection Software, follow the link!