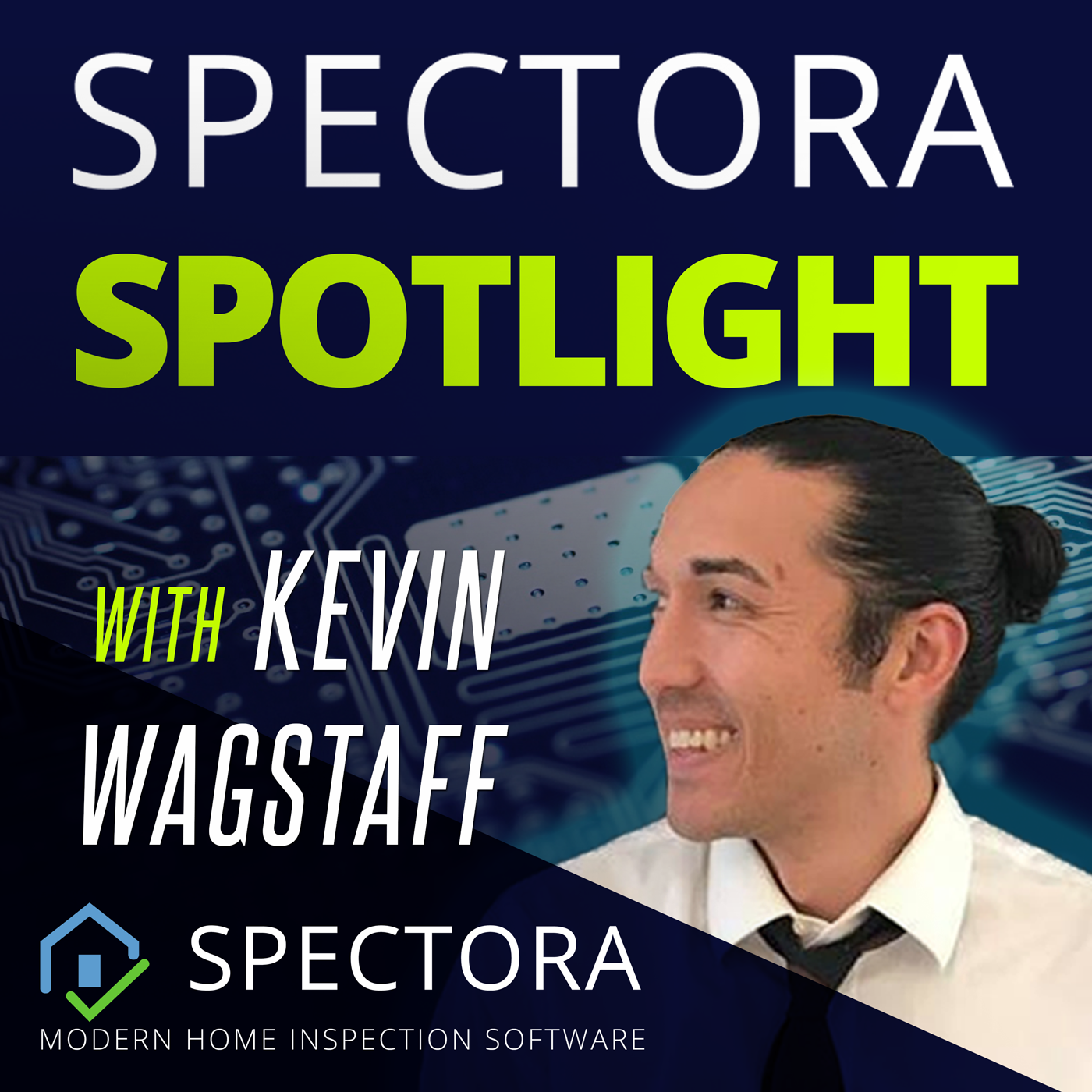 On episode #85, Kevin talks with Jonathan Gach of Energy Home Inspection out of Saluda, North Carolina.
They talk building performance, home energy and how he thinks about the role of those types of inspections within his main inspection business.
They also get into some websites, Actions and the future of the industry!
You can find Jonathan at his website - https://www.EnergyHomeInspection.com
🗣 Talk to a real person about Spectora: https://bit.ly/2Xk1r48
📲 Get the full version of the app for five free inspections: https://bit.ly/3BOphUq
🚀 Bundle a year of the app with a custom website: https://bit.ly/30x9NXp
🚨 Not subscribed to the pod yet? Shame! Go do it! We're on Apple & Google Podcasts & Spotify. Click follow or subscribe! This keeps us motivated to keep doing more of this.
🤓 Got ideas for guests? Send 'em our way through the chat bubble or email Kevin@Spectora.com
Not using Spectora? See what the biggest and best companies are saying - https://bit.ly/2YDDLZg