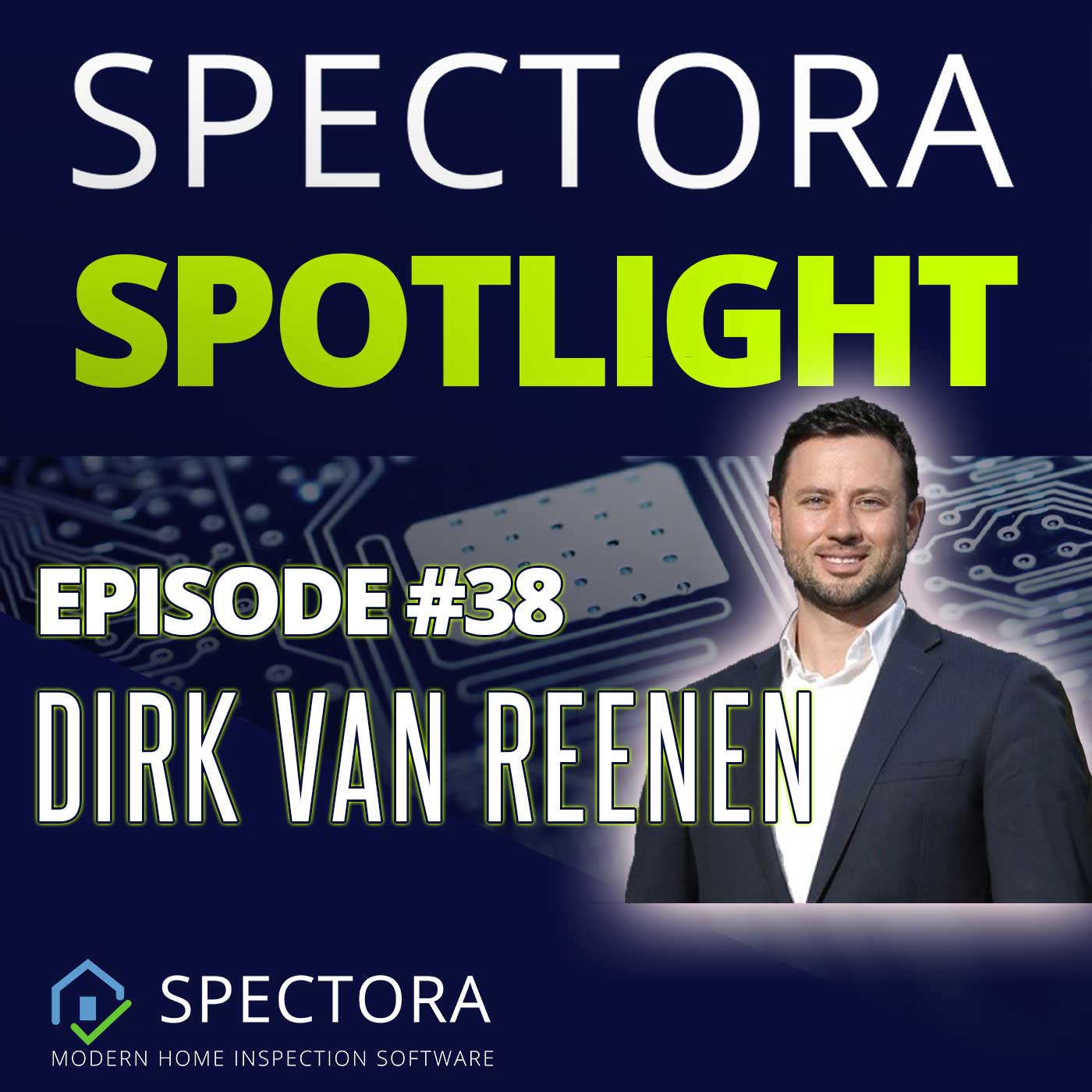 We recorded this episode on Wednesday and put it up on YouTube that afternoon and the podcast on Thursday. With the news flowing in at such a rapid rate and our world and economy changing before our eyes, we just wanted to get the conversation out there for our industry.
One thing is clear from talking with such an action-oriented, inspiring person like Dirk - you can either sit on the sidelines and talk about how bad things could get, or you can get your mind right and take action.
In a 24-hour news cycle that is incentivized to be polarizing and get you to click or watch, Dirk is one of those leaders that gives us balance. Yes things are bad out there. Yes they will likely get worse. But we know from every single recession in our history, there is always opportunity and companies can come out of it stronger. So control what you can control!
You can find Dirk at the IEB website - https://www.iebcoaching.com/
If you're enjoying these interviews, let us know with a review!
You can also subscribe to Spectora Spotlight to get notified when new episodes drop - Apple Podcasts, Google Play, Podbean, Overcast, etc. You can also check out more interviews at the links below!
https://spectora.podbean.com/
https://www.spectora.com/r/spectora-spotlight/
https://www.youtube.com/spectora
To learn more about Spectora, follow the link!
If you have a recommendation for a guest, email Kevin@Spectora.com and we'll see if we can make it happen!