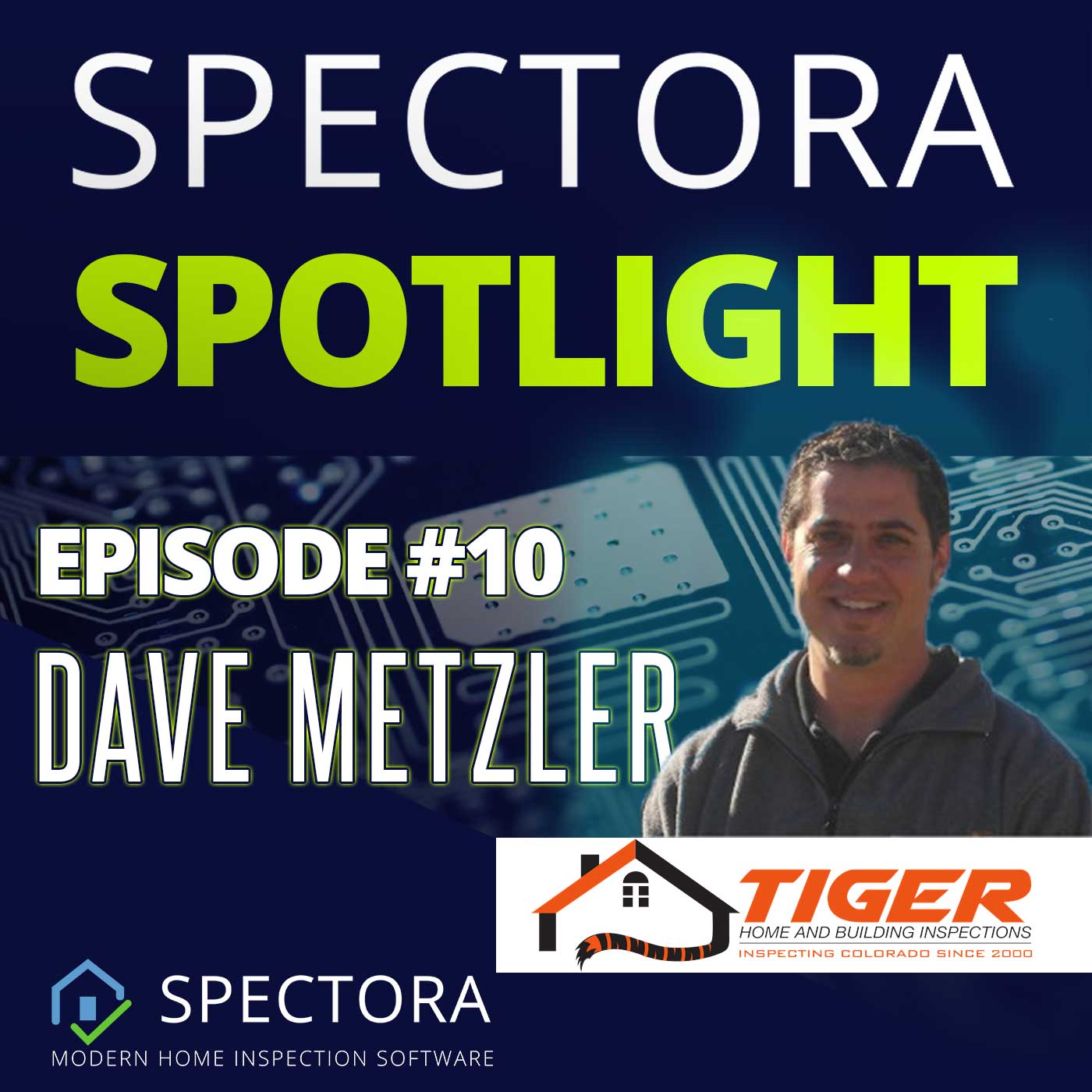 We were lucky enough to catch up with Dave Metzler of Tiger Home & Building Inspections while he was down in Denver to do our first LIVE episode of Spectora Spotlight at the Spectora offices.
Based in Dillon, CO and servicing the entire Western Slope of Colorado and parts of Denver, Dave shares his wisdom on the following topics:
Deciding between starting your own home inspection business or buying an existing or joining a company.
How to get started in the early days.
How to weather a recession.
How to go from a 1 man shop or small multi to 10+ inspectors.
The basics of solid customer service and how to retain agents.
What professionalism means and how to stay consistent.
Overall a great conversation and someone that everyone can learn from!
You can learn more about Tiger or get in touch with Dave at their website:
https://tiger-home-inspections.com/
If you're enjoying these interviews, let us know with a review! You can also subscribe to Spectora Spotlight wherever you get your audio from - iTunes, Google Play, Podbean, Overcast, etc. You can also check our more interviews at the links below!
https://spectora.podbean.com/
https://www.spectora.com/r/spectora-spotlight/
https://www.youtube.com/spectora
To learn more about Spectora Home Inspection Software, follow the link!