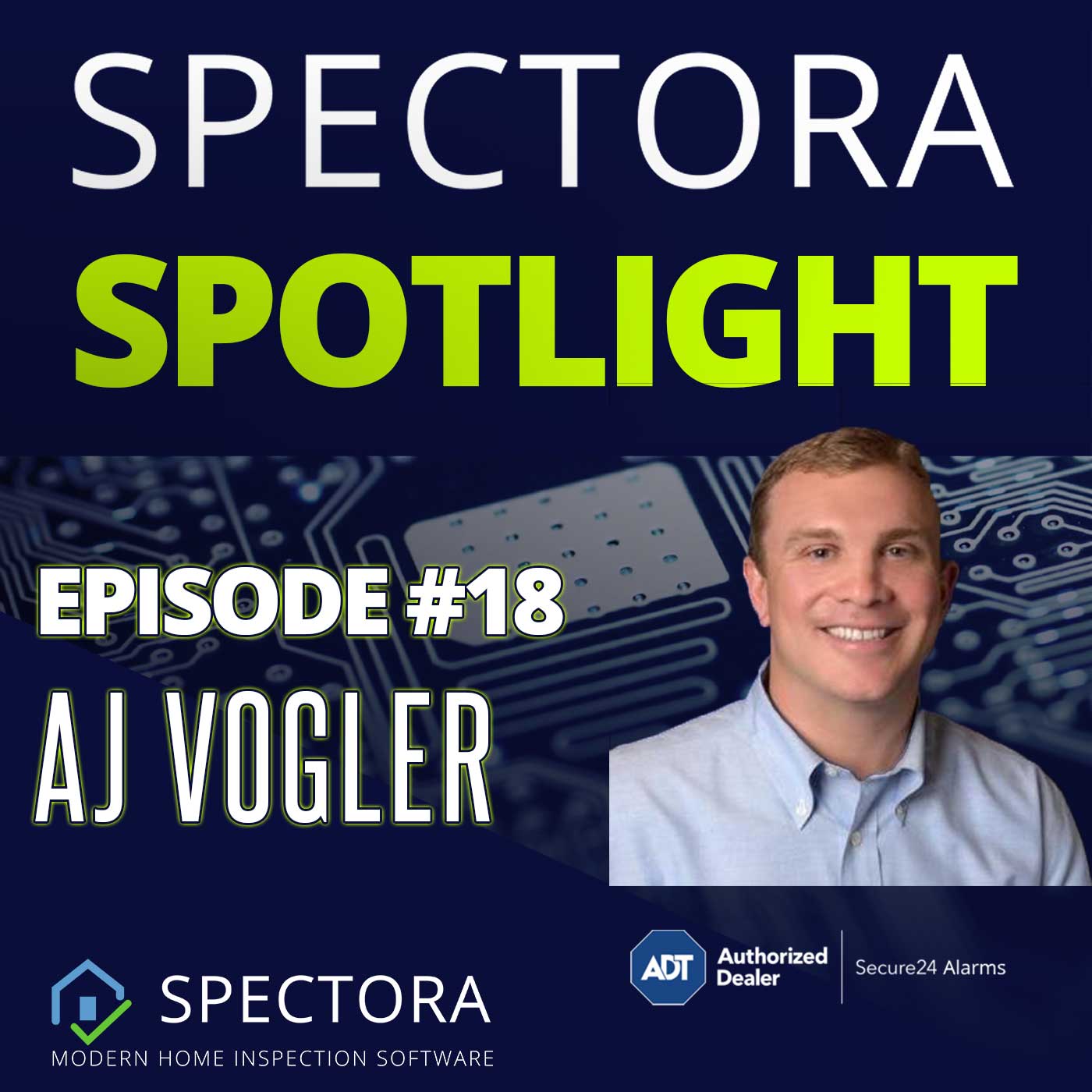 I know what you're thinking. Alarm systems are sexy. 
In all seriousness, Secure 24 has been one of the easiest partnerships because they are just so easy to work with and seem to hire good people. That's why we wanted to have AJ on - to talk about how inspectors can add a revenue stream by offering something 20% of people want anyway.
He also gives some stats on the home security and ways inspectors can talk about home security systems and home automation, which is actually a sexy and trending area that Secure 24/ADT is getting into.
You can learn more about Secure 24 at their website -> http://www.secure24promos.com/
*Episode Giveaway* Spectorians receive FREE Spectora Software for one month when you sign up with Secure24. Just let them know when you sign up and they'll send you a check.
If you're enjoying these interviews, let us know with a review! You can also subscribe to Spectora Spotlight wherever you get your audio from - iTunes, Google Play, Podbean, Overcast, etc. You can also check our more interviews at the links below!
https://spectora.podbean.com/
https://www.spectora.com/r/spectora-spotlight/
https://www.youtube.com/spectora