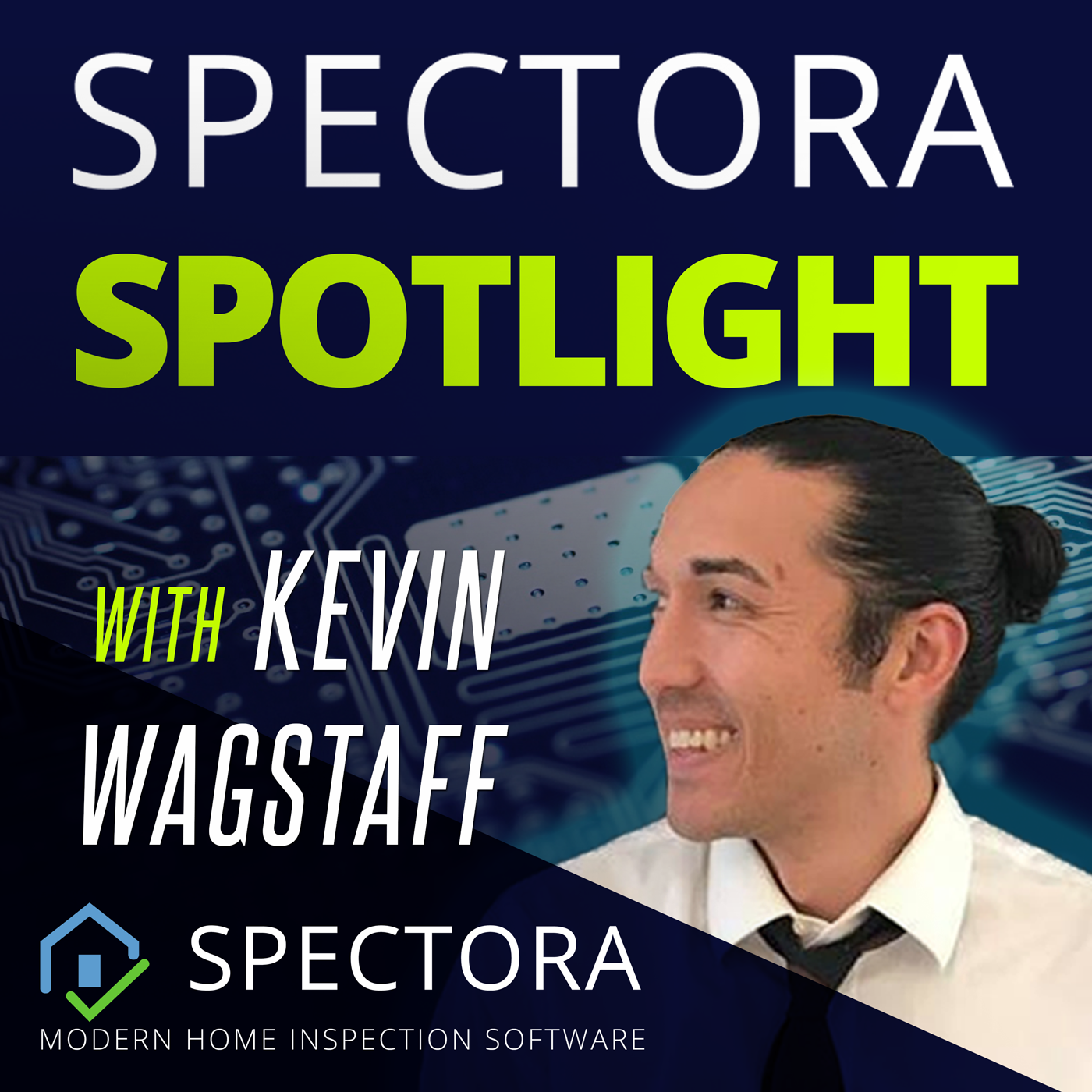 I've never had an interaction with KC that didn't leave me energized and happy. He is just a ball of positivity and I love it. KC is a Spectora OG and has some great stories and conviction in who he is, and what his company stands for. 
With one of the best websites around and hundreds of Google Reviews, he shares a little on how he runs a very efficient 1-man shop. 
If you're enjoying these interviews, let us know with a review or shoot me a note. I always appreciate that :)
You can also subscribe to Spectora Spotlight to get notified when new episodes drop - Apple Podcasts, Google Play, Spotify, Podbean, Overcast, etc. You can also check out more interviews at the links below!
https://spectora.podbean.com/
https://www.spectora.com/r/spectora-spotlight/
https://www.youtube.com/spectora
To learn more about Spectora the home inspection software, follow the link!
If you have a recommendation for a guest, email Kevin@Spectora.com and we'll see if we can make it happen!