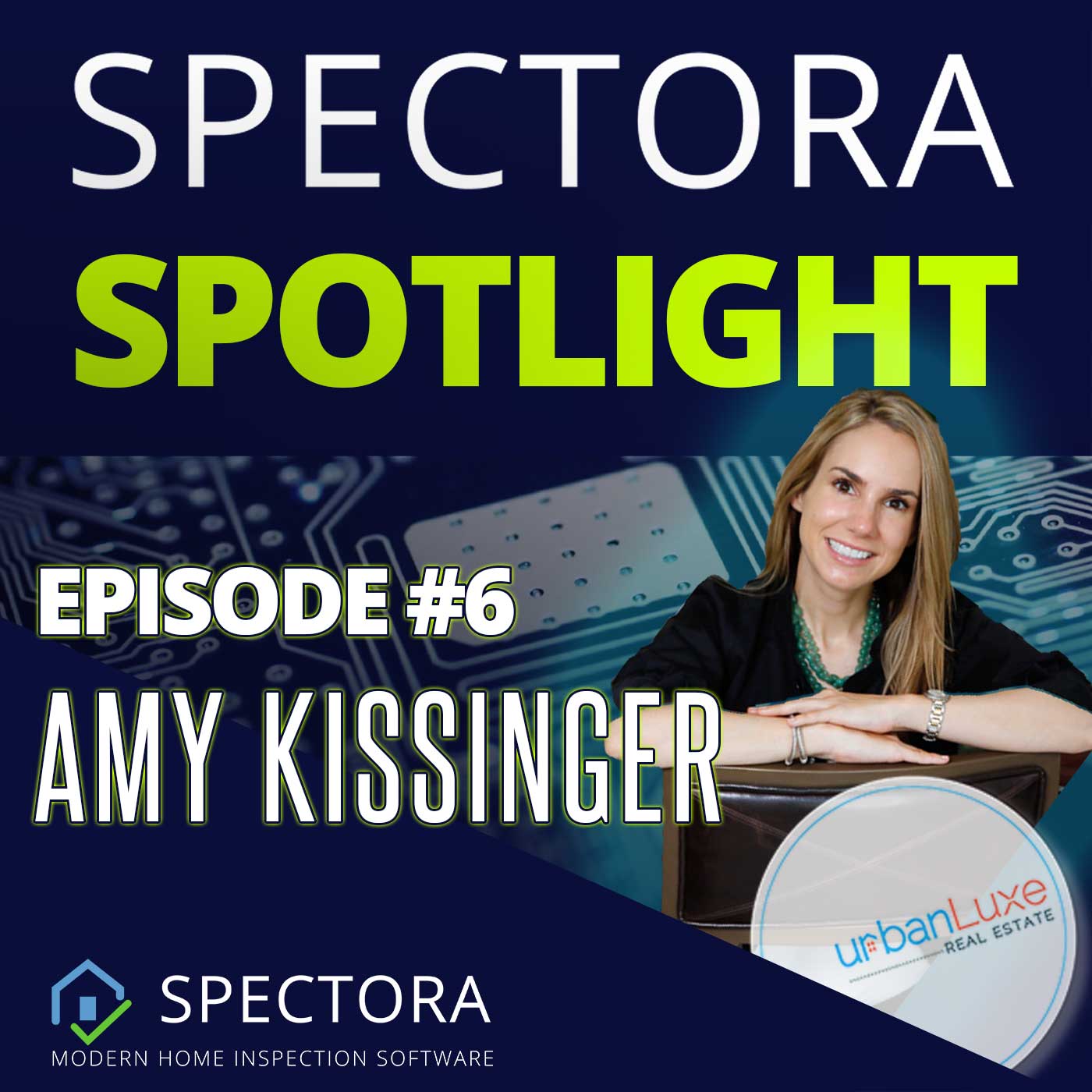 This week we speak with a top Denver Realtor, Amy Kissinger of Urban Luxe Real Estate. We her perspective on the local and national real estate markets, where they're headed and how buyers and sellers should react.
We also talk about how home inspectors can get their foot in the door with top agents like herself, what all good inspectors should be doing, and how home inspectors should be thinking about differentiating themselves.
She is super sharp, kind and we're thankful she gave us the time to talk about how home inspectors can get in front of agents like her!
She can be found at Amy@UrbanLuxeRealEstate.com or at her website.
If you're enjoying these interviews, let us know with a review! You can also subscribe to Spectora Spotlight wherever you get your audio from - iTunes, Google Play, Podbean, Overcast, etc. You can also check our more interviews at the links below!
https://spectora.podbean.com/
https://www.spectora.com/r/spectora-spotlight/
https://www.youtube.com/spectora
To learn more about Spectora Home Inspection Software, follow the link!