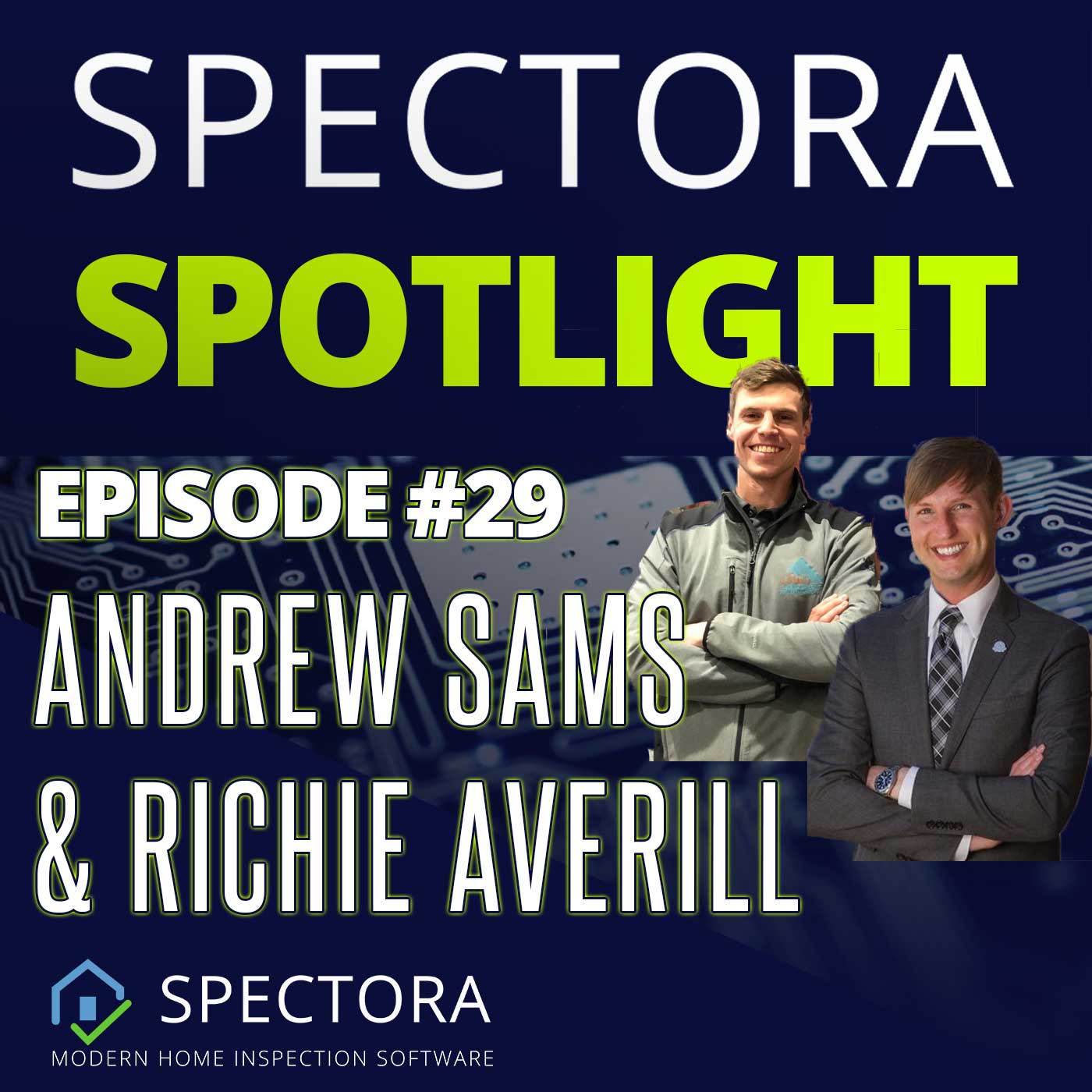 Andrew Sams holds a special place in our hearts. We met him at a coffee shop about 3 years ago and told him our vision for Spectora. He told us his vision for Alpine Building Performance. Both are off to a good start.
Andrew is in this business for the right reasons. And his results show it. He is a self-proclaimed "energy and building nerd" and will talk to you all day about it. That energy and passion shows to his clients and agents and might be why he has 137 5-star Google Reviews.
One of those agents that noticed that was Richie Averill of The Knoll Team. Richie is a sharp, client-friendly agent in Denver who just does right by his clients. He understands emotional intelligence and likes to see that from the team he recommends. I loved hearing him speak candidly about what's important to him and how home inspectors can add value to their team.
This is what connected these two and the rest is history.
If you're enjoying these interviews, let us know with a review!
You can also subscribe to Spectora Spotlight to get notified when new episodes drop - Apple Podcasts, Google Play, Podbean, Overcast, etc. You can also check out more interviews at the links below!
https://spectora.podbean.com/
https://www.spectora.com/r/spectora-spotlight/
https://www.youtube.com/spectora
To learn more about Spectora Home Inspection Software, follow the link!
If you have a recommendation for a guest, email Kevin@Spectora.com and we'll see if we can make it happen!