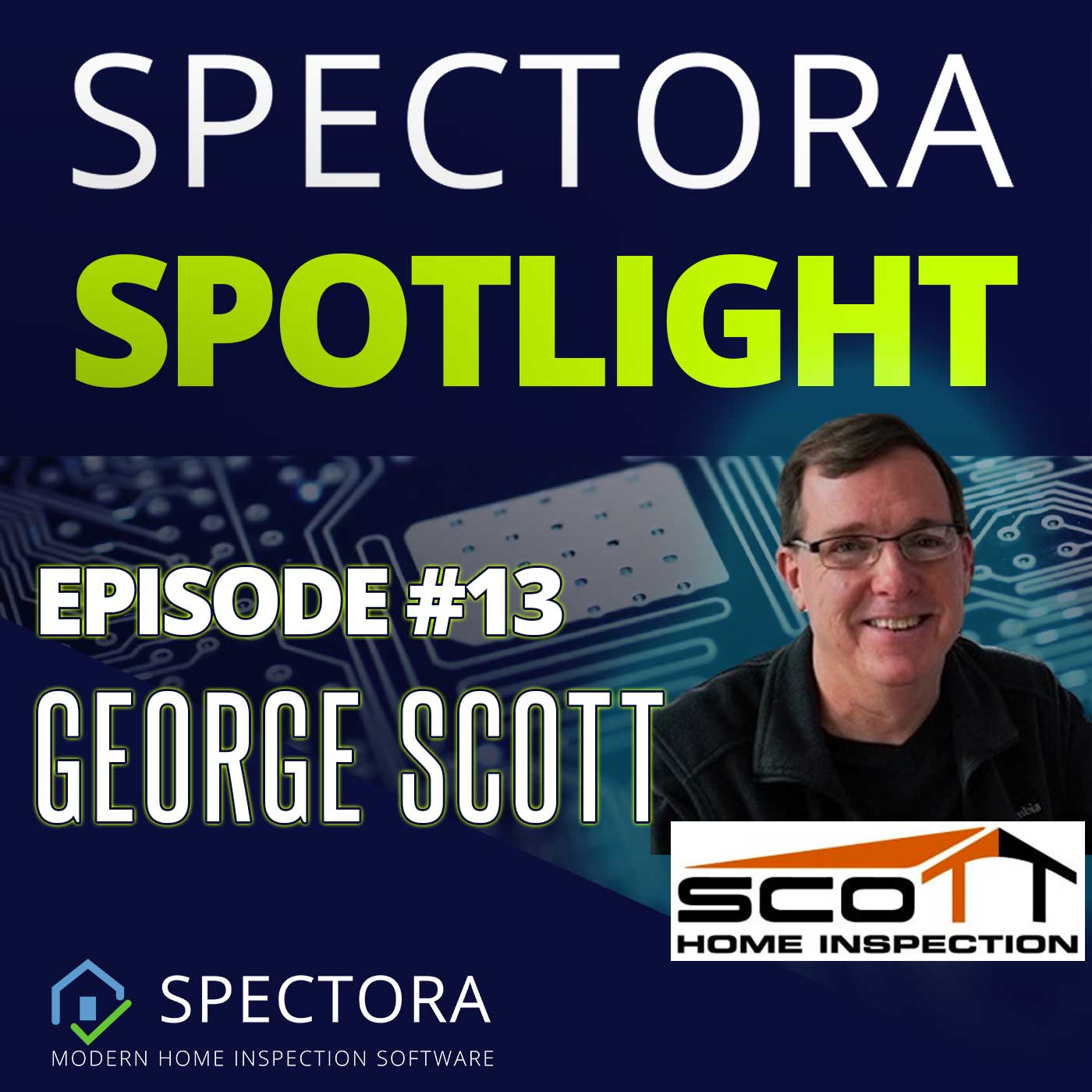 George Scott of Scott Home Inspection gets great satisfaction from helping people. He is always thinking about how to improve process, communication, technology and relationships. This is essential when you're a home inspection company of 17 people.
As one of the larger companies in the region, George is as humble as they get. He drops so much knowledge but does it in such a practical way that we can all learn from. You can tell he's enjoying what he does and it's awesome to hear.
We went for so long that we broke this into 2 episodes. Check back next week for part 2, where I'll include his book list recommendations!
If you want to get in touch with George and Scott Home Inspection, you can find them at https://scotthomeinspection.com/
As promised somewhere in the episode, here is George's top books to read to be successful!
Business
1) The 7 Habits of Highly Effective People - Steven Covey
2) Success is a Choice - Rick Patino (print only but worth it)
3) Start with Why - Simon Sinek (also watch the TedTalk)
4) EntreLeadership - Dave Ramsey
5) Tribes - Seth Godin
6) Principles - Ray Dalio
7) This is Marketing - Seth Godin
8) The Daily Drucker - Peter Drucker
For Fun, but had a big impact on me personally:
9) The Strangest Secret - Earl Nightingale
10) Undaunted Courage - David McCullough
If you're enjoying these interviews, let us know with a review! You can also subscribe to Spectora Spotlight wherever you get your audio from - iTunes, Google Play, Podbean, Overcast, etc. You can also check our more interviews at the links below!
https://spectora.podbean.com/
https://www.spectora.com/r/spectora-spotlight/
https://www.youtube.com/spectora
To learn more about Spectora Home Inspection Software, follow the link!