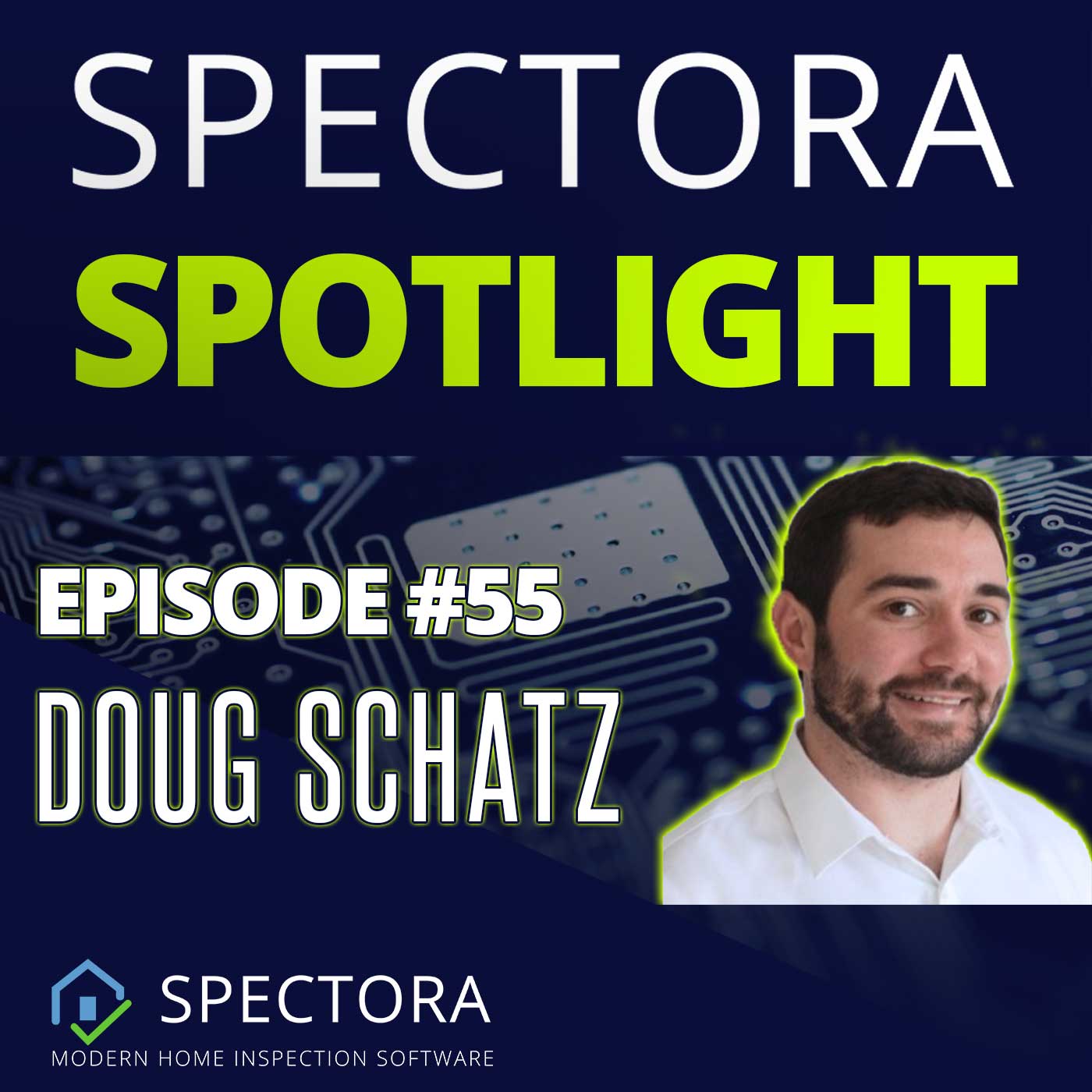 Doug Schatz is one of my favorite partners (they are our digital marketing partner at Market Hardware) because he is such a great guy and deeply cares about the client experience the way we do.
We get into where SEO stands today, what's important, what's not and the most common mistakes inspectors make when thinking about their SEO. 
We also go into the playbook for solo inspectors, mid-career, and large multis on what you can do at your stage and phase of your business. 
If you want to learn more about digital marketing, write into our chat or check out the blog! We're happy to connect you with the right person to see if digital marketing is right for you.
If you're enjoying these interviews, share them with your home inspector community! The sharing and distribution of this is the very thing that allows me to keep putting time into it. 
Subscribe to Spectora Spotlight to get notified when new episodes drop - Apple Podcasts, Google Play, Spotify, Podbean, Overcast, etc. You can also check out more interviews at the links below!
https://spectora.podbean.com/
https://www.spectora.com/r/spectora-spotlight/
https://www.youtube.com/spectora
To learn more about Spectora the home inspection software, follow the link!
If you have a recommendation for a guest, email Kevin@Spectora.com and we'll see if we can make it happen!