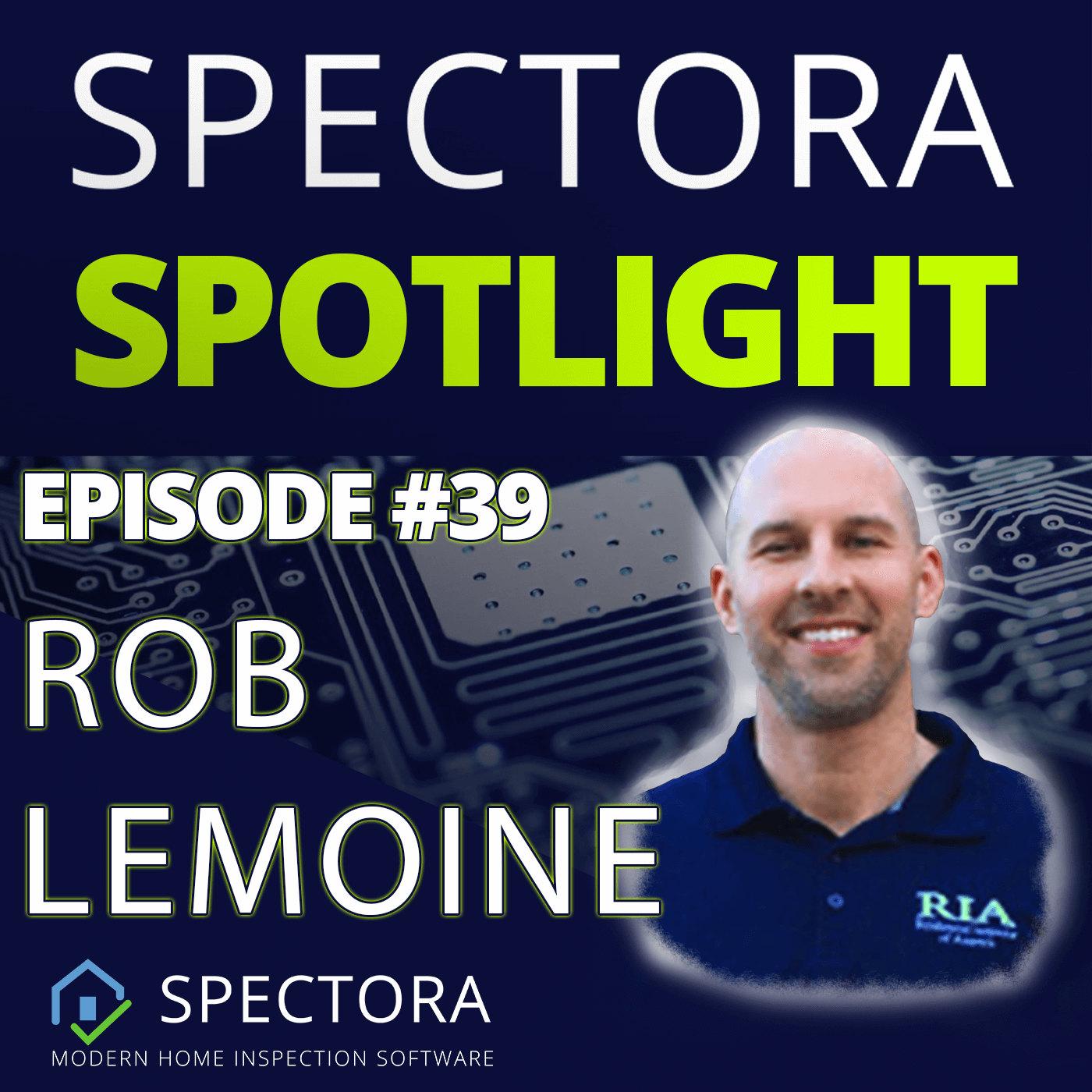 I caught up with Rob Lemoine for 2 reasons: 1) I just enjoy him as a person and think he is a great leader in our industry and 2) To see how one of the largest companies and top minds in the home inspection industry is thinking about this economic slowdown.
We purposely didn't have an agenda so I could just capture the raw emotion and feeling of this time. We just had a chat and hope it keeps us all connected. I know in these times it's important to not feel isolated so we hope it gave you some good insight into his way of thinking!
If you're enjoying these interviews, let us know with a review!
You can also subscribe to Spectora Spotlight to get notified when new episodes drop - Apple Podcasts, Google Play, Podbean, Overcast, etc. You can also check out more interviews at the links below!
https://spectora.podbean.com/
https://www.spectora.com/r/spectora-spotlight/
https://www.youtube.com/spectora
To learn more about Spectora, follow the link!
If you have a recommendation for a guest, email Kevin@Spectora.com and we'll see if we can make it happen!