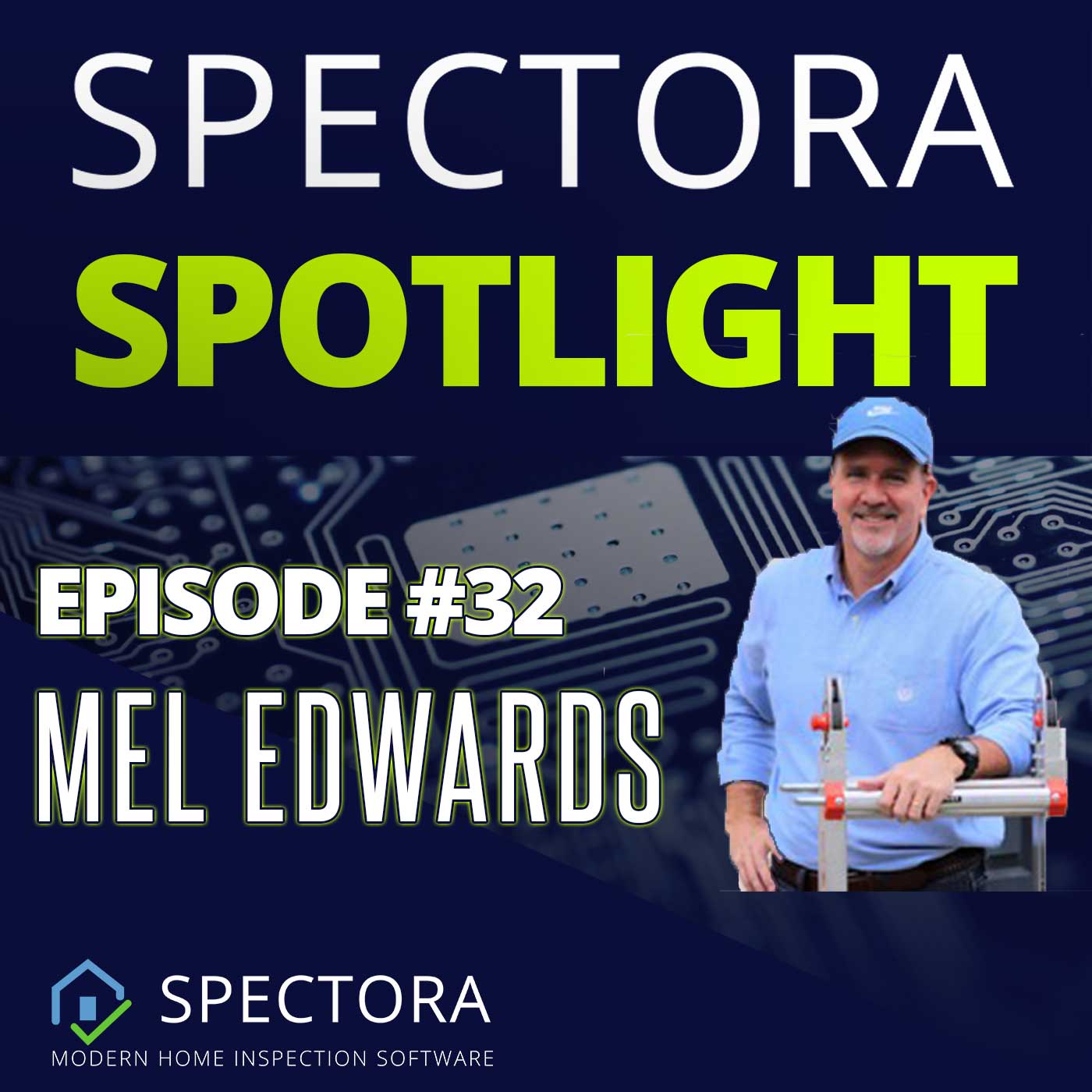 Mel Edwards just went to where the agents were to grow his business - open houses. When he wasn't teaching or coaching middle school football, he spent his early time dropping by open houses, chatting up agents and getting business cards. This has served him very well as he is busier than ever in year 2.
We talk about confidence, juggling a part-time job with inspecting homes and how he wants a network of inspectors to lean on to learn how to grow!
If you want to get in touch with Mel, shoot him an email at thihomeinspector@gmail.com or find him at his website, https://www.thihomeinspector.com
If you're enjoying these interviews, let us know with a review!
You can also subscribe to Spectora Spotlight to get notified when new episodes drop - Apple Podcasts, Google Play, Podbean, Overcast, etc. You can also check out more interviews at the links below!
https://spectora.podbean.com/
https://www.spectora.com/r/spectora-spotlight/
https://www.youtube.com/spectora
To learn more about Spectora Home Inspection Software, follow the link!
If you have a recommendation for a guest, email Kevin@Spectora.com and we'll see if we can make it happen!