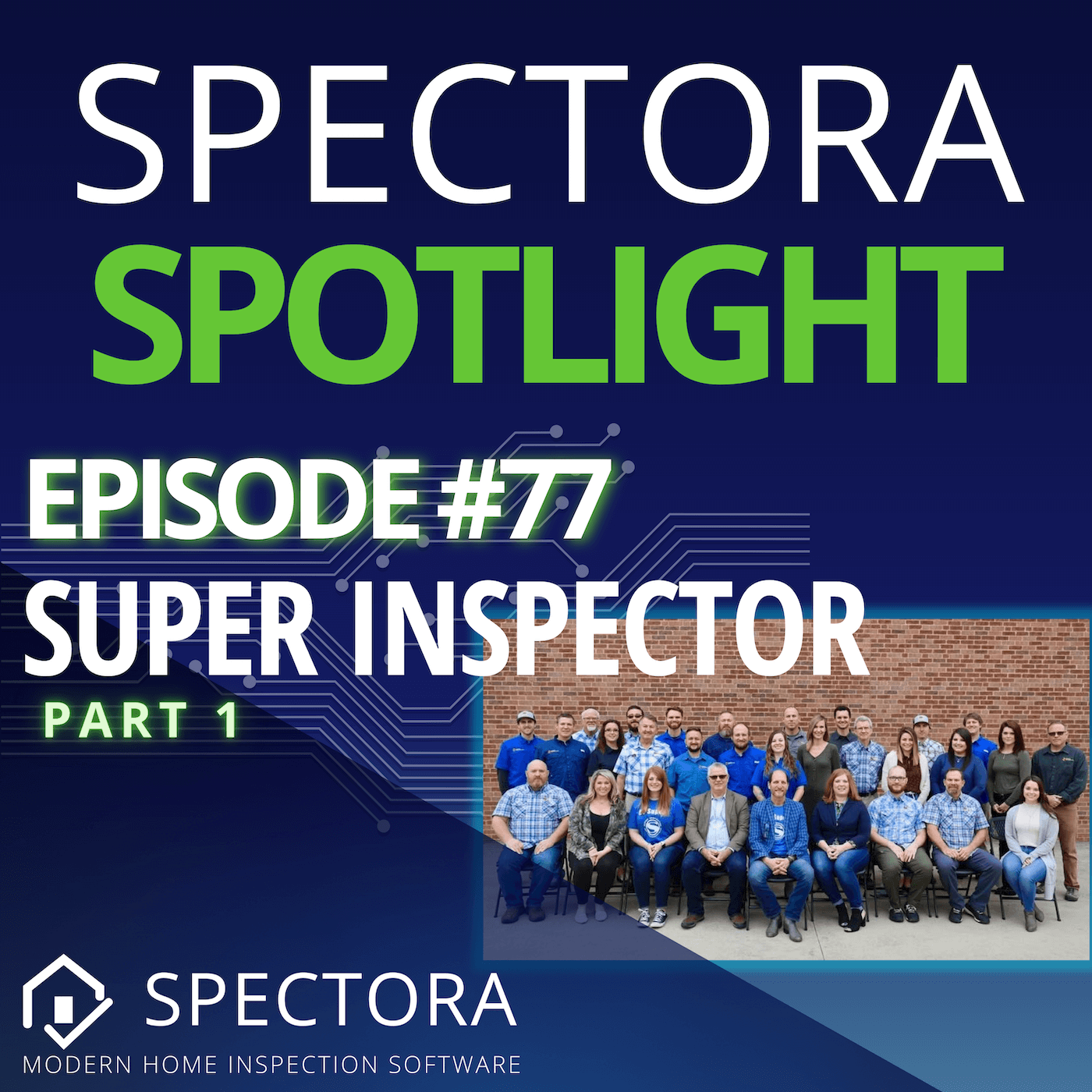 You don't get 3,122 5-star Google Reviews by being complacent. Super Inspector is special. They have leadership that understands how to turn a vision into reality, build leaders, listen to customers and they continue to evolve even though they are the largest company in the country.
In part 1 of this amazing episode, Kevin talks with the Super Inspector leadership team about:
Blake and Angela's origin story
Evolving the company vision as they grow
Handling liability and focusing on your customers over everything
Building leaders
How they build relationships with customers
Super's interview process
Part 2 of this episode will drop on Monday!.
Looking for the video version? Find it on YouTube here.