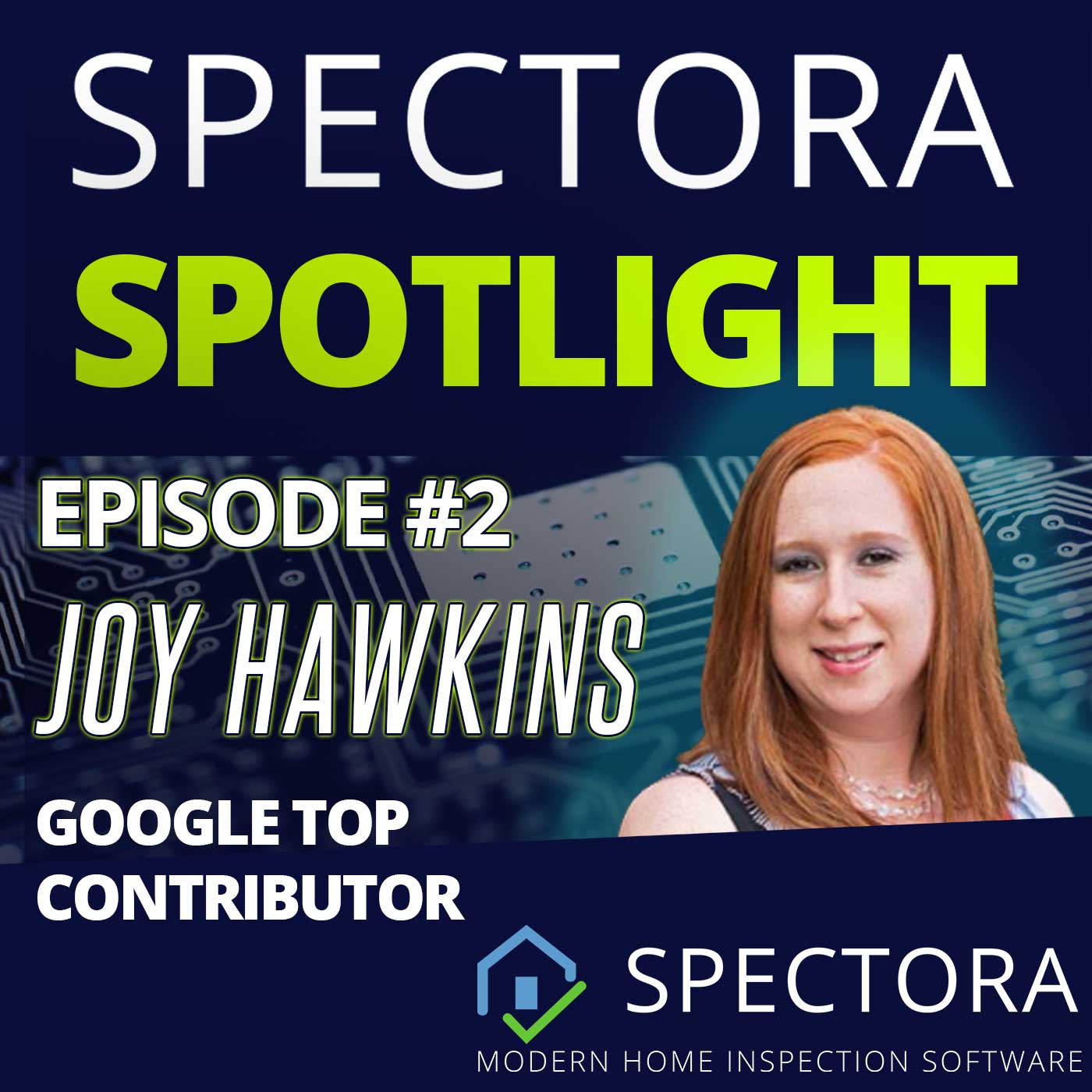 We are fortunate to be joined on Spectora Spotlight by Joy Hawkins, owner/founder of Sterling Sky, a prominent Local SEO Agency. Joy is a top columnist and writer for the likes of Search Engine Land and Moz, and speaks at a number of high profile SEO conferences and Expos. 
I've personally learned so much from her research and work, so I am so happy we got the chance to speak to someone who is on the cutting-edge of what Google is up to.
We mentioned a couple sites and links in this episode:
http://tomwaddington.com/
https://www.localsearchforum.com/ *Joy recently acquired this popular local SEO forum, so be sure to check it out and ask questions. Lots of experts in there.
If you're enjoying these interviews, let us know with a review! You can also subscribe to Spectora Spotlight wherever you get your audio from - iTunes, Google Play, Podbean, Overcast, etc. You can also check our more interviews at the links below!
https://spectora.podbean.com/
https://www.spectora.com/r/spectora-spotlight/
https://www.youtube.com/spectora
To learn more about Spectora Home Inspection Software, follow the link!