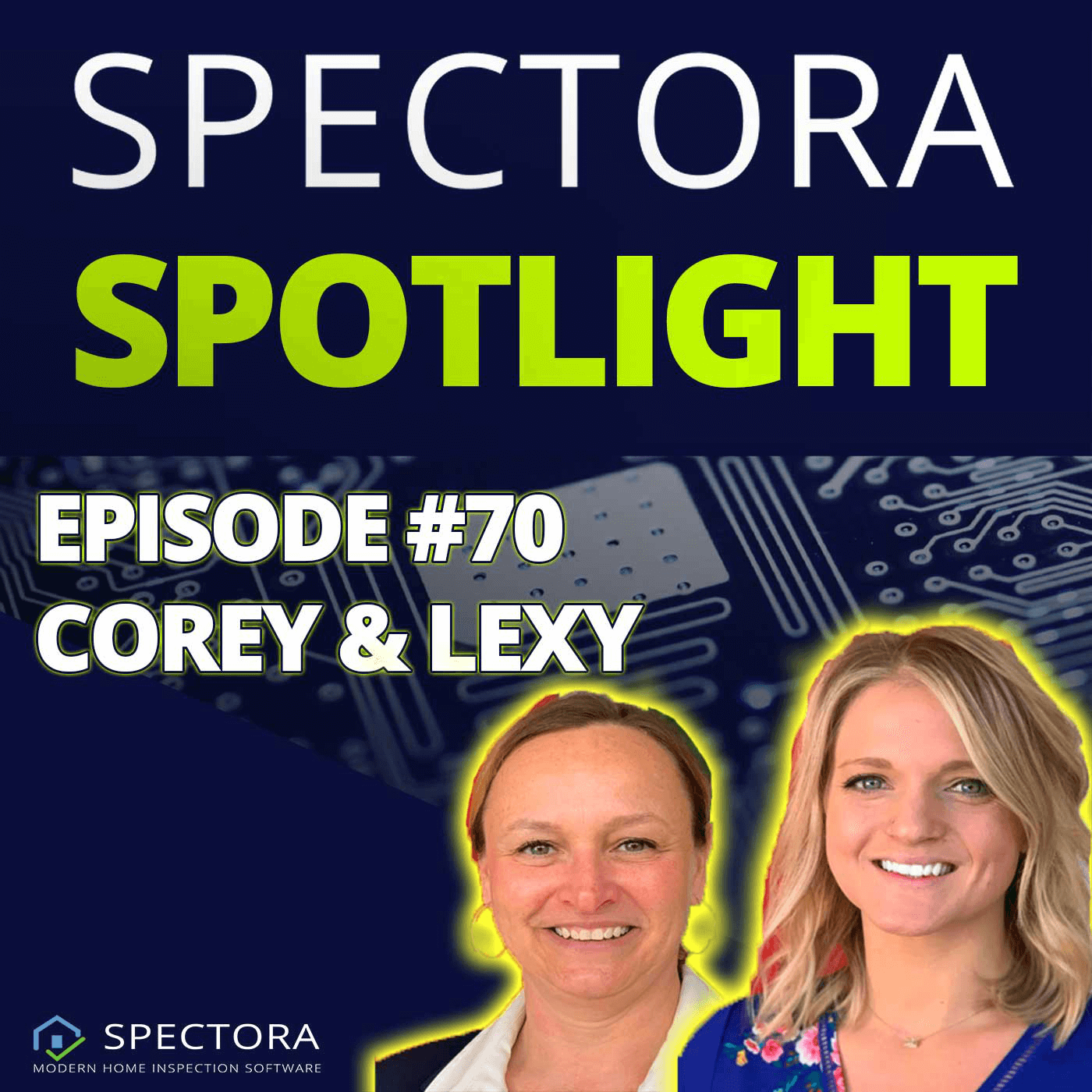 Lexy and Corey of ProTech Inspection Services in the DMV (DC, Maryland, Virginia) area are leaders. They are the kind of leaders you want running your company.
We talk about the IEB conference, culture, buy-in, being women in a male-dominated industry and more!
This was fun to interview them for a few reasons:
✅ They have a perspective outside of this industry
✅ They learn, grow and take accountability more than some that own their own business
✅ They have a growth mentality and make those better around them
✅ They are clear on who they are and what they want to accomplish
✅ They are fun
🎥 Want the YouTube version? Check out the video interview here.
Want to learn more about Protec? Check out their website.
🚨 Not subscribed to the pod yet? Shame! Go do it! We're on Apple & Google Podcasts & Spotify. Click follow or subscribe! This keeps us motivated to keep doing more of this.
🤓 Got ideas for guests? Send em our way through the chat bubble or email Kevin@Spectora.com
You can find more episodes on the web - https://www.spectora.com/r/spectora-spotlight
Not using Spectora? See what the biggest and best companies are saying - https://www.spectora.com/reviews