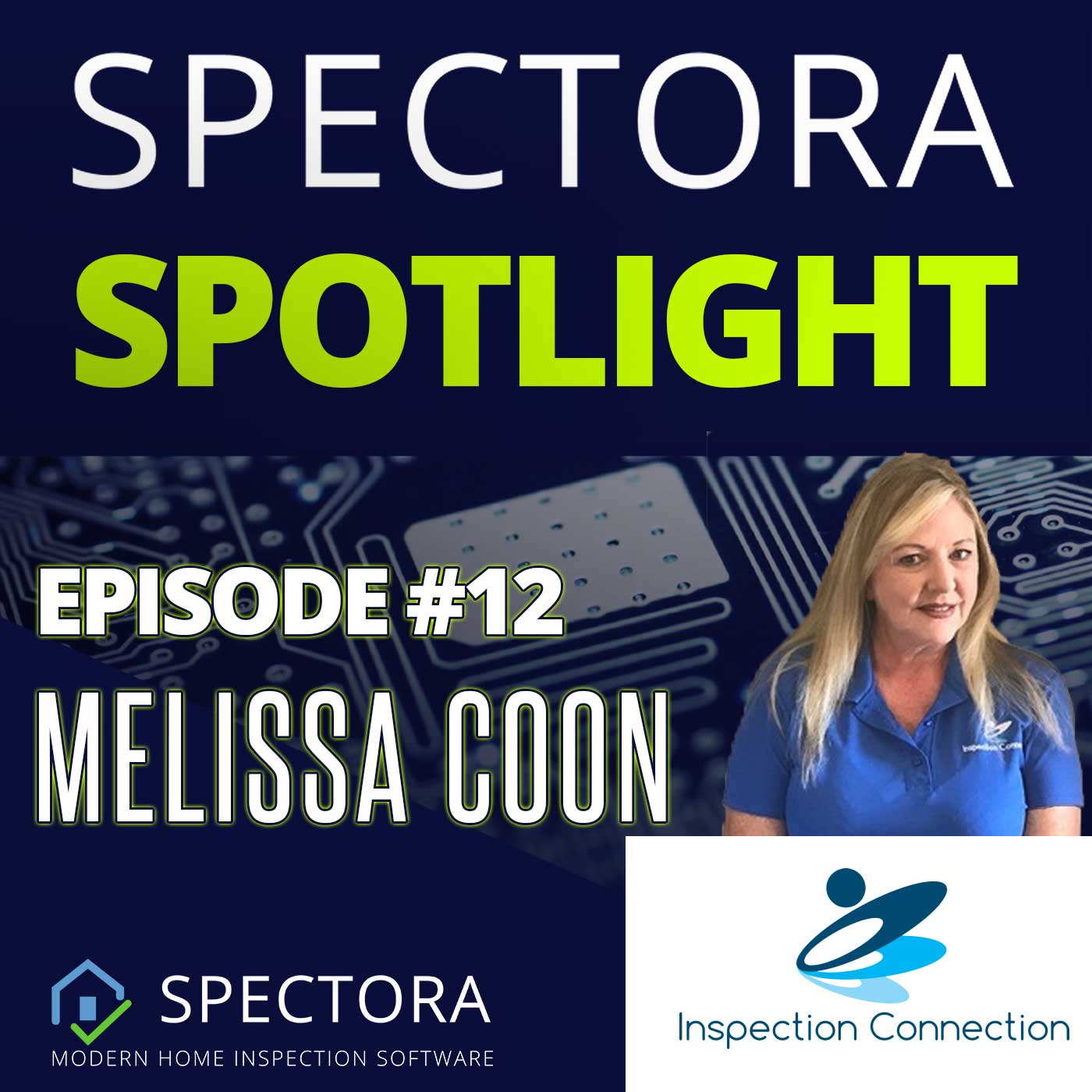 We were lucky to have Melissa Coon of the Inspection Connection in Guthrie, OK on the podcast. She is a very sharp businesswoman, home inspector and also serves on the home inspection examiner's committee so she sees her fair share of reports that receive complaints. Oh and she also teaches a new home inspector class. So she definitely knows the industry.
We get into the current competitive landscape with new inspectors getting in the business (aka Cheap Charlies), how to limit your liability with shorter reports, a race to the bottom on pricing, being a woman in a male-dominated industry, and how we can raise the profile of our industry with more professionalism.
Melissa is one of the great mentors in the industry. She can be reached at melissa@theinspectionconnection.net and at her website, http://theinspectionconnection.net/.
If you're enjoying these interviews, let us know with a review! You can also subscribe to Spectora Spotlight wherever you get your audio from - iTunes, Google Play, Podbean, Overcast, etc. You can also check our more interviews at the links below!
https://spectora.podbean.com/
https://www.spectora.com/r/spectora-spotlight/
https://www.youtube.com/spectora
To learn more about Spectora Home Inspection Software, follow the link!