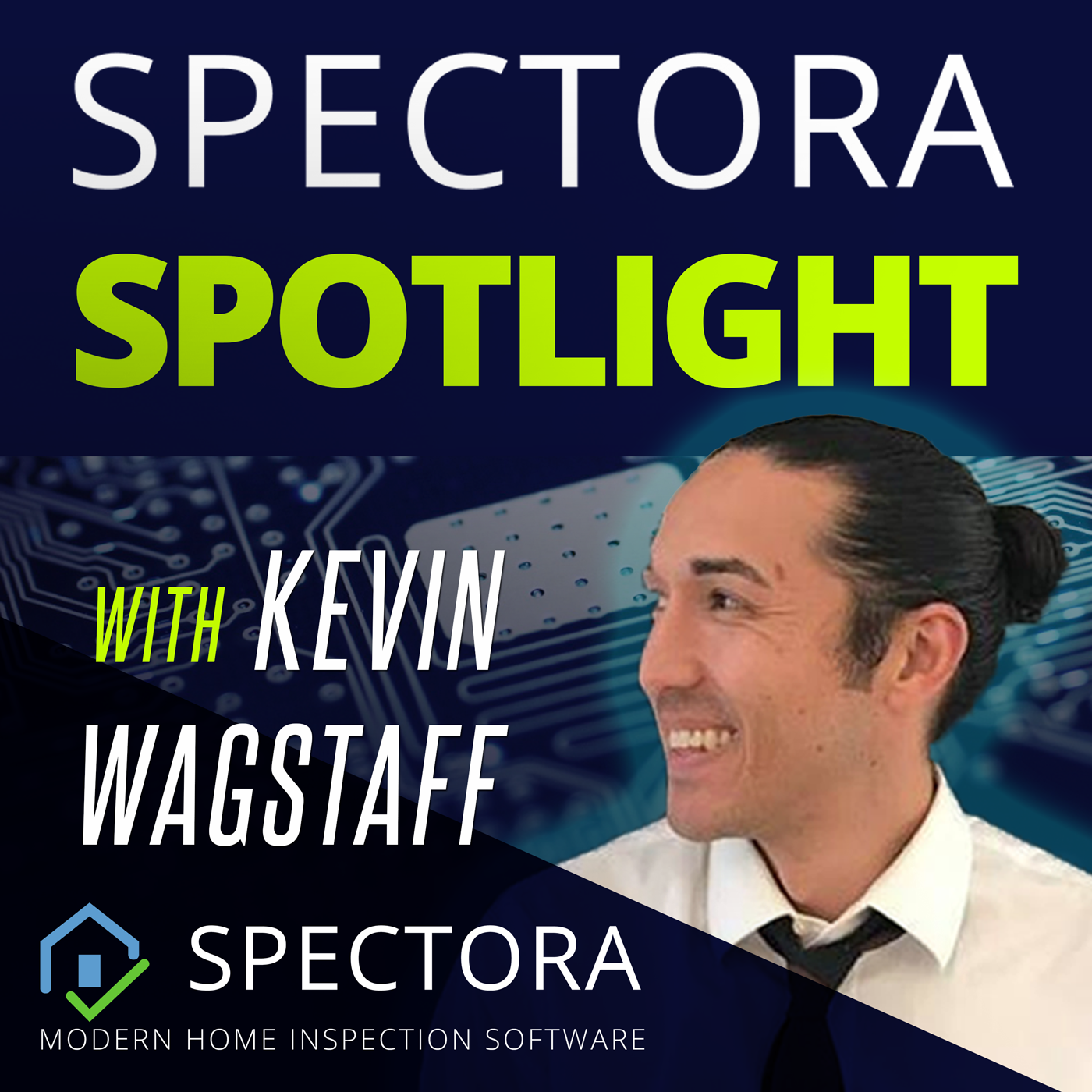 We're trying out a new format today! Kevin talks through an article and YouTube video he made on common mistakes he sees and hears home inspectors making regularly.
Leave a comment if you like the short format mini episodes sprinkled in between the regular interviews!
🚨 Not subscribed to the pod yet? Shame! Go do it! We're on Apple & Google Podcasts & Spotify. Click follow or subscribe! This keeps us motivated to keep doing more of this.
🤓 Got ideas for guests? Send em our way through the chat bubble or email Kevin@Spectora.com
You can find more episodes on the web - https://www.spectora.com/r/spectora-spotlight
Not using Spectora? See what the biggest and best companies are saying - https://www.spectora.com/reviews