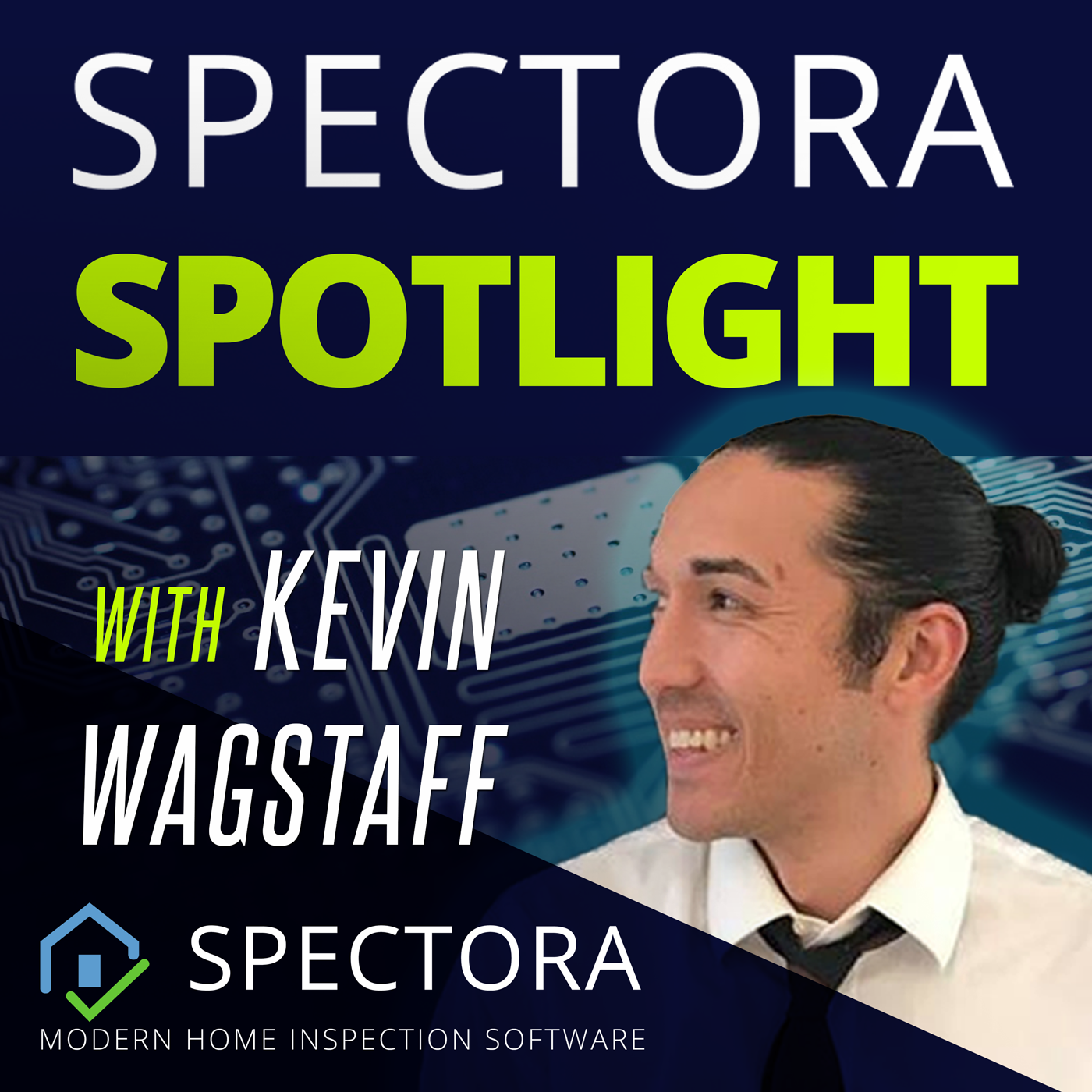 We're mixing things up for Episode 47! We have Allen Dicharry back on to shoot the shit with me about what we think is interesting. I don't have a clever name yet on what to call this series....Water Cooler Talk? The Random Episodes? Fireside Chats? 
Either way, I hope you enjoy our random conversation! Let us know what you think!
If you're enjoying these interviews, let us know with a review or shoot me a note. I always appreciate that :)
You can also subscribe to Spectora Spotlight to get notified when new episodes drop - Apple Podcasts, Google Play, Spotify, Podbean, Overcast, etc. You can also check out more interviews at the links below!
https://spectora.podbean.com/
https://www.spectora.com/r/spectora-spotlight/
https://www.youtube.com/spectora
To learn more about Spectora the home inspection software, follow the link!
If you have a recommendation for a guest, email Kevin@Spectora.com and we'll see if we can make it happen!