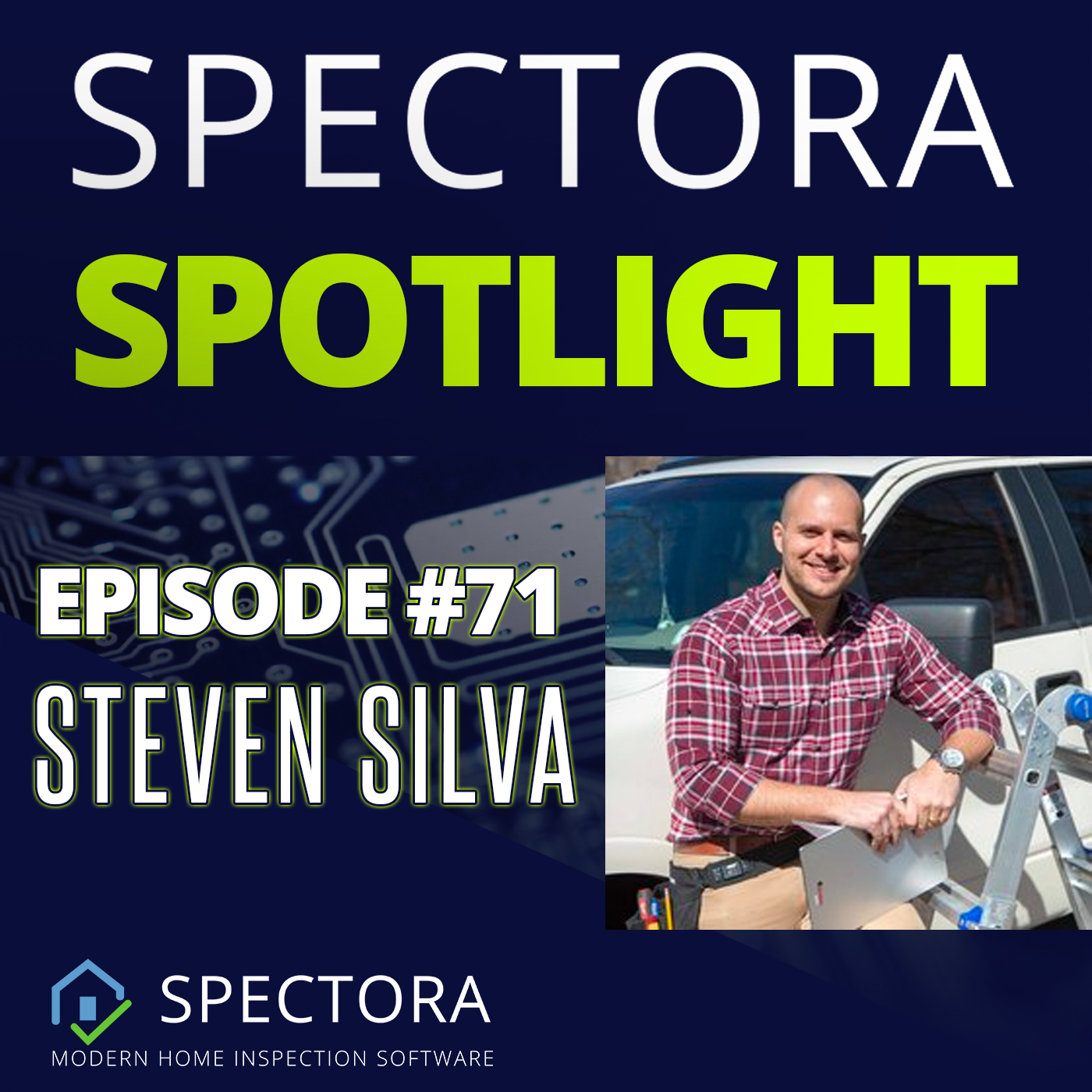 So many nuggets in this episode! Steven and I get into:
How his business was born out of necessity
Having a supportive spouse
How he did 179 inspections in his first year, 250 in his first full year
How to sell by being authentic
Increasing your odds to meet agents
Choosing optimism and putting yourself around like-minded business owners
You can hit Steven up at his website.
🚨 Not subscribed to the pod yet? Shame! Go do it! We're on Apple & Google Podcasts & Spotify. Click follow or subscribe! This keeps us motivated to keep doing more of this.
🤓 Got ideas for guests? Send em our way through the chat bubble or email Kevin@Spectora.com
You can find more episodes on the web - https://www.spectora.com/r/spectora-spotlight
Not using Spectora? See what the biggest and best companies are saying - https://www.spectora.com/reviews