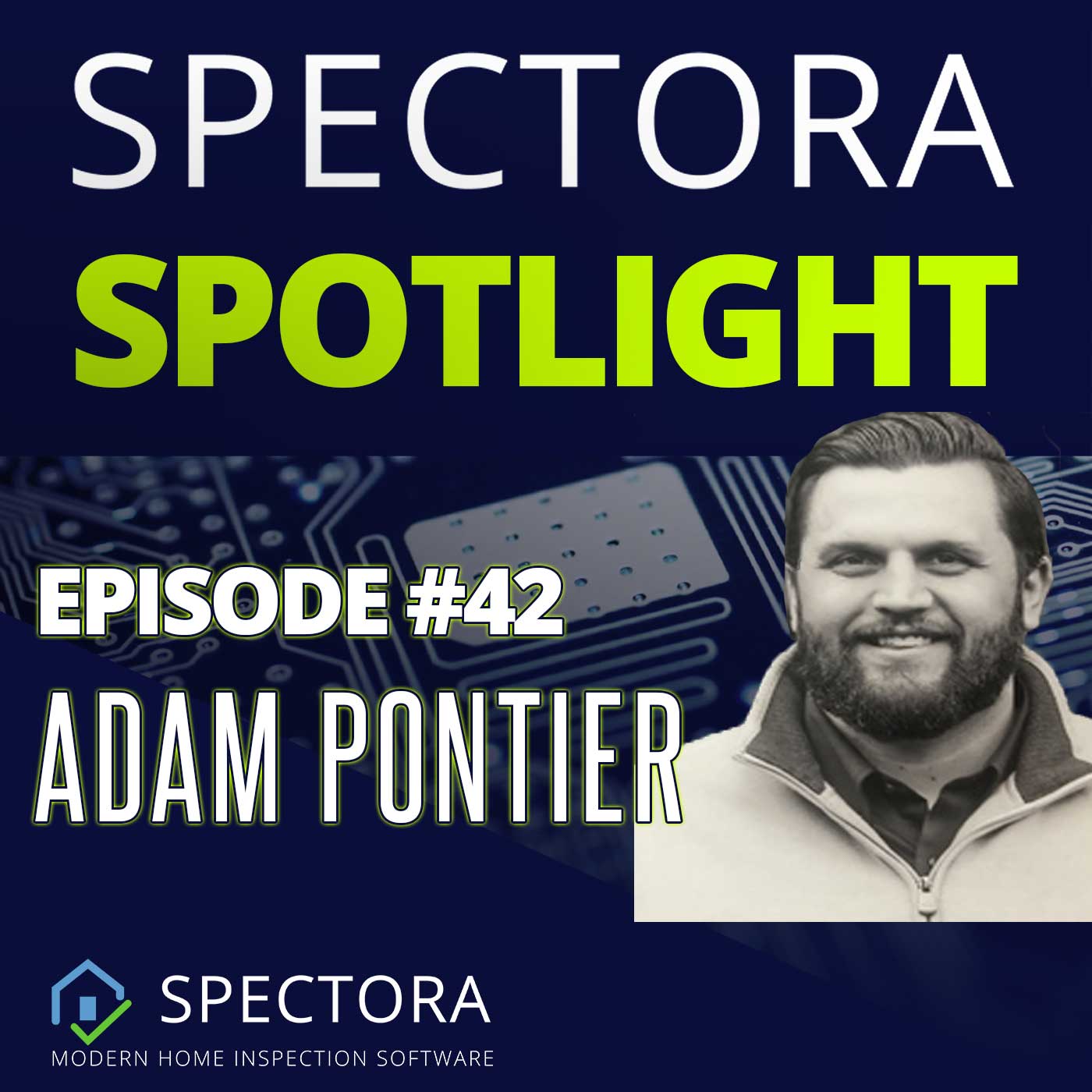 Adam Pontier of KC Property Experts is a refreshing guy to talk to. He is an everyday guy that just seems to do what's practical.
And he's winning in the Kansas City area. We get into his backstory and how we jumpstarted his growth years ago with clear communication, being himself and putting effort into relationship building.
You can tell he pays attention to the details - from his report to his emails to the way he mirrors different agents when he interacts. Something we can all learn from.
Other topics we cover:
Services he uses like Blipp, ACC, Spectora Advanced
Growth activities he used on Facebook
Sending schwag to agents
How to structures his emails to get clients to read them
The one email he sends that has increased his revenue by an average of $50/inspection
If you want to link up with Adam, find em on Facebook! Adam Pontier with KC Property Experts.
If you're enjoying these interviews, let us know with a review or shoot me a note. I always appreciate that :)
You can also subscribe to Spectora Spotlight to get notified when new episodes drop - Apple Podcasts, Google Play, Podbean, Overcast, etc. You can also check out more interviews at the links below!
https://spectora.podbean.com/
https://www.spectora.com/r/spectora-spotlight/
https://www.youtube.com/spectora
To learn more about Spectora, follow the link!
If you have a recommendation for a guest, email Kevin@Spectora.com and we'll see if we can make it happen!