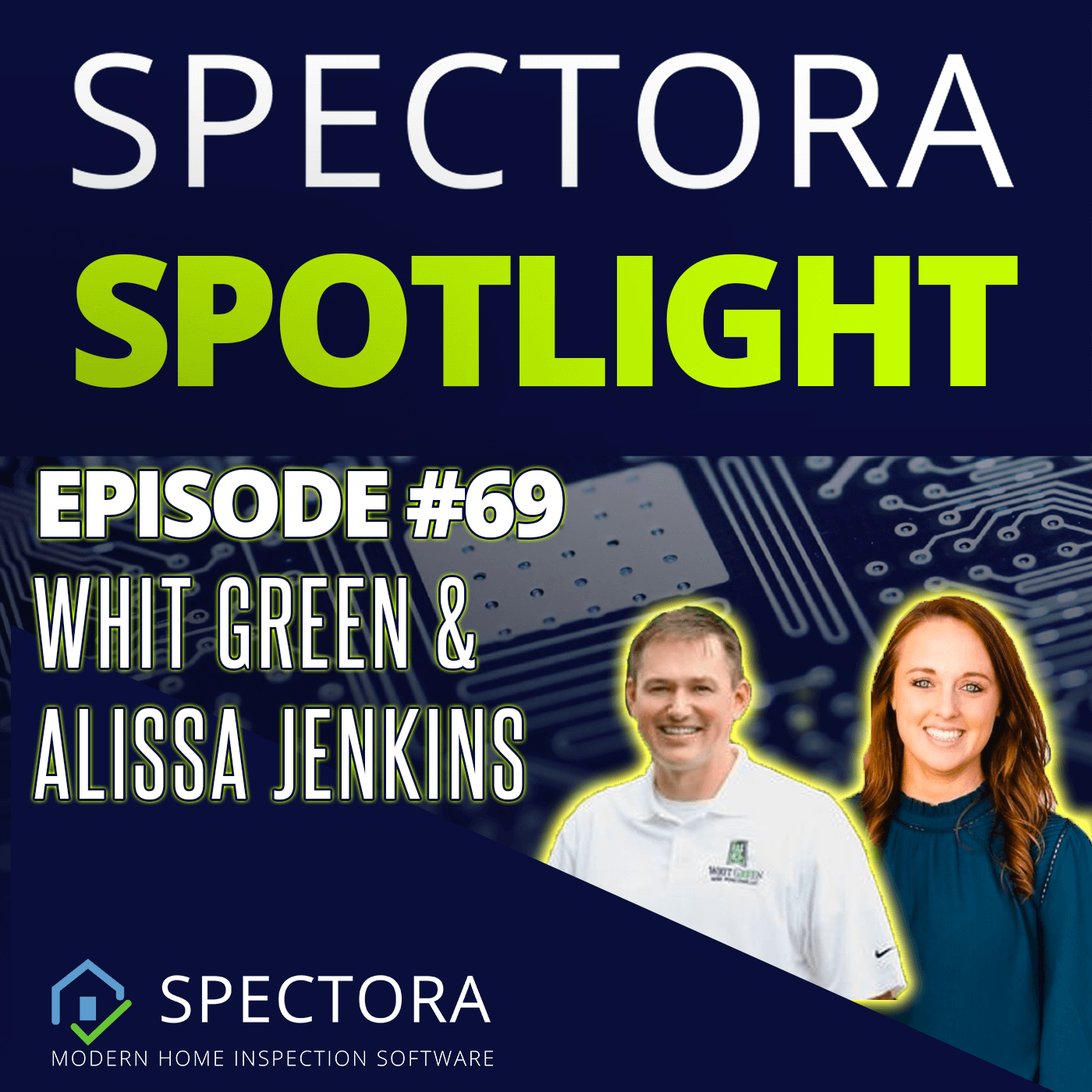 We had the rare pleasure of having a top-producing agent join Spectora Spotlight, along with Whit Green, her favorite home inspector.
We dive into their friendship and delayed working relationship and what you can learn as an inspector from first interactions.
Here's a hint: It's ain't over if they don't use you right away. Whit also goes into his backstory and how he's gotten off to such a hot start despite being new to the industry and not having a typical background. Give
Alissa's podcast a listen too! https://www.hustlehumblypodcast.com/
🎥 Want to watch the video version on YouTube? Go here.
🚨 Not subscribed to the pod yet? Shame! Go do it! We're on Apple & Google Podcasts & Spotify. Click follow or subscribe! This keeps us motivated to keep doing more of this.
🤓 Got ideas for guests? Send em our way through the chat bubble or email Kevin@Spectora.com
You can find more episodes on the web - https://www.spectora.com/r/spectora-spotlight
Not using Spectora? See what the biggest and best companies are saying - https://www.spectora.com/reviews