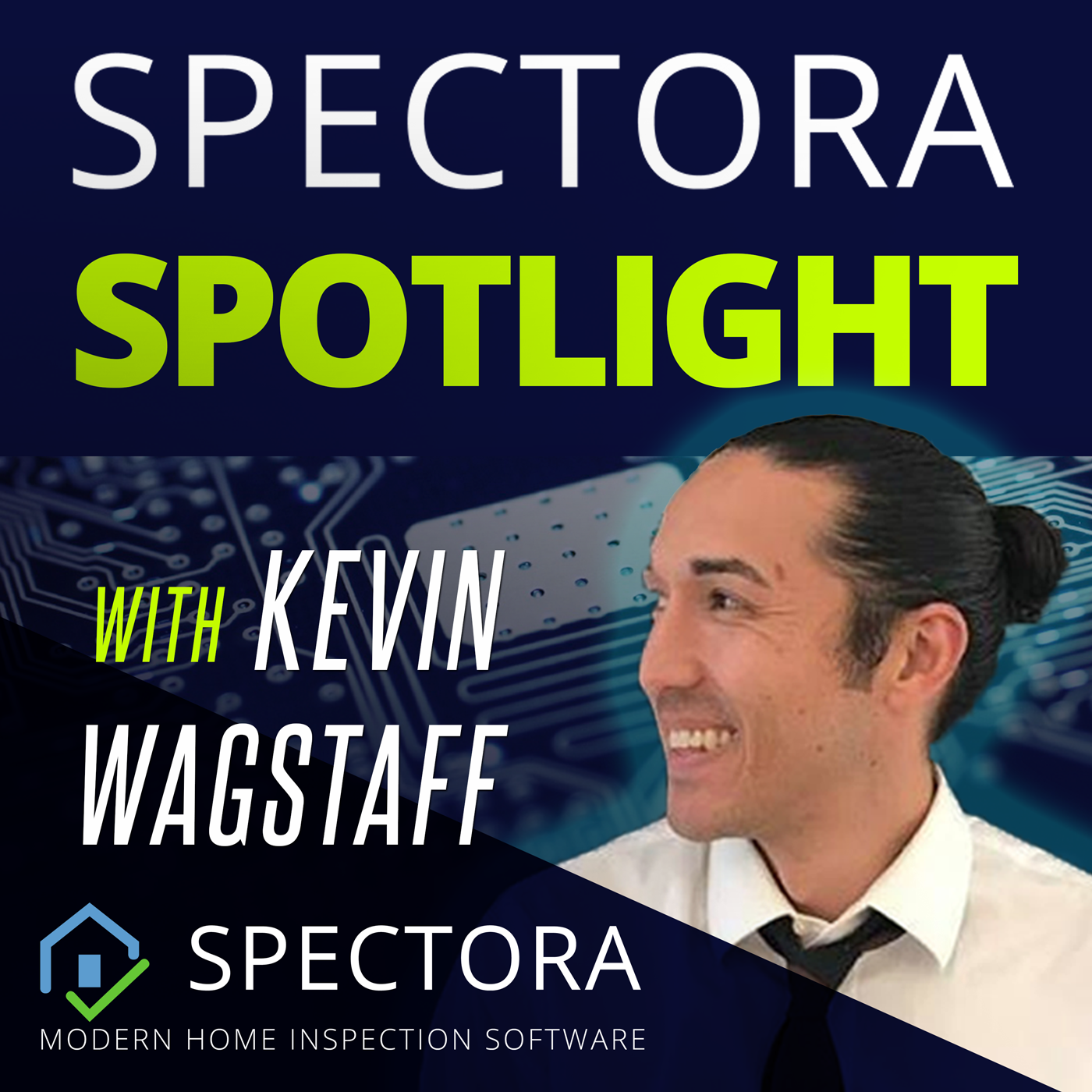 On today's episode we have special guests Mike Wagstaff and Liz Devine. You know Mike (co-founder and CEO) but Liz is a talented Product Manager at Spectora that's running our partnerships program. We have always been all about looking forward and finding ways to elevate our industry. This is one of the ways our industry is transforming in real time. 
They talk about:
The state of the industry and how it relates to clients, data, leads and monetization for inspectors
Spectora's stance on ethical ways home inspectors can and should benefit
The needs of the modern homebuyer
How our industry will evolve in the coming years and how you can be ahead of the curve
What do you think about the future? How can we position and protect home inspectors by participating in this sea change? Shoot Liz an email with what you think at Liz@Spectora.com or write into our chat, we'd love to hear your thoughts.