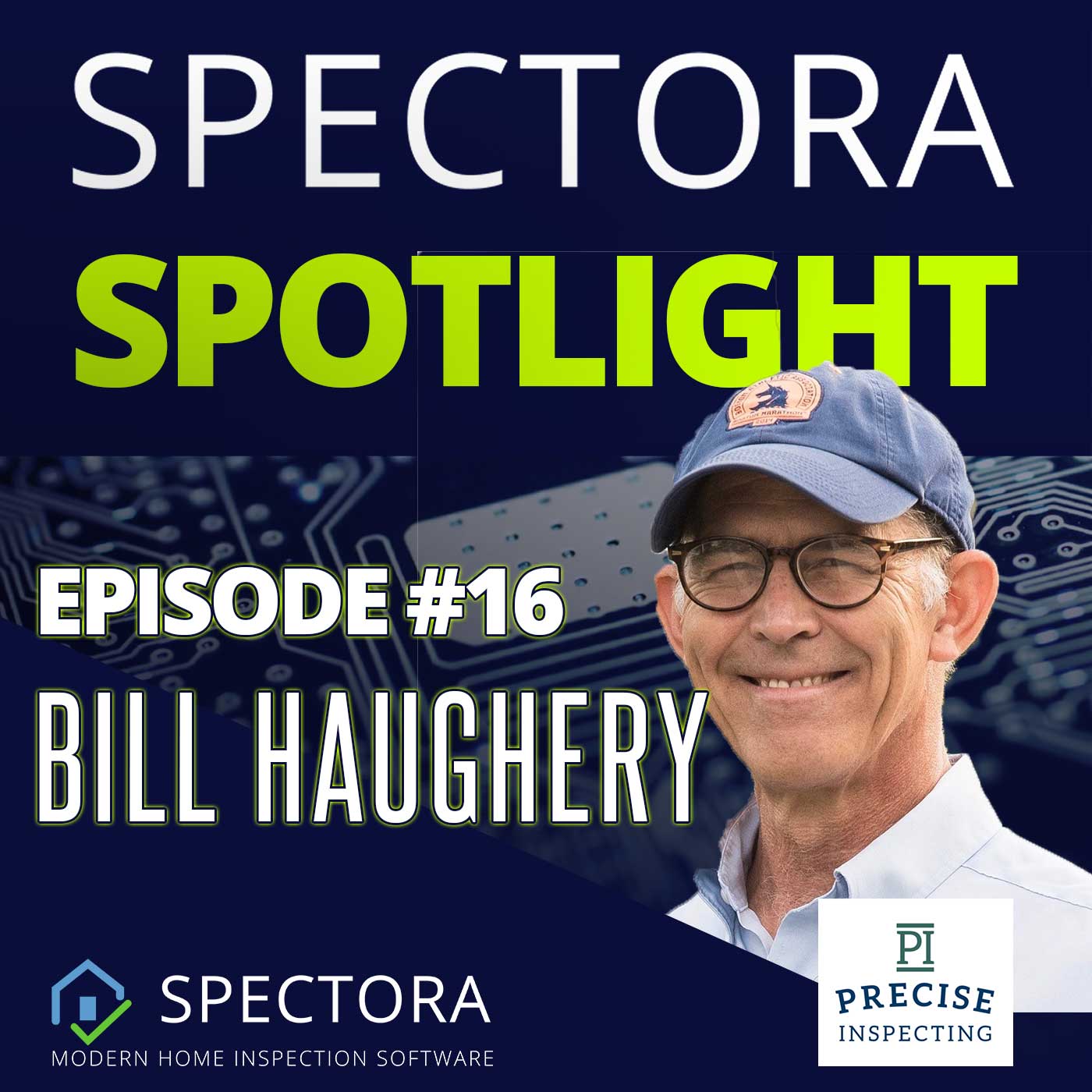 Bill is not on the podcast because he sends our team chocolates and Starbucks gift cards (although it doesn't hurt). Bill is one of the kindest home inspectors you'll find. We had the pleasure of meeting him at the ASHI conference and seeing him connect with other Spectorians. 
I was personally impressed at how Bill (in his 3rd career) still walked around and shook everyone's hand and soaked up all he could from them. He is a life long learner and makes personal connections. It's no wonder his 2nd year business, Precise Inspecting, out of Lancaster, PA has done so well.
Bill has navigated getting into the tight circles that smaller towns can have with agents and grown his business the old school way - high quality work and high quality relationships.
I hope you enjoy!
If you're enjoying these interviews, let us know with a review! You can also subscribe to Spectora Spotlight wherever you get your audio from - iTunes, Google Play, Podbean, Overcast, etc. You can also check our more interviews at the links below!
https://spectora.podbean.com/
https://www.spectora.com/r/spectora-spotlight/
https://www.youtube.com/spectora
To learn more about Spectora Home Inspection Software, follow the link!