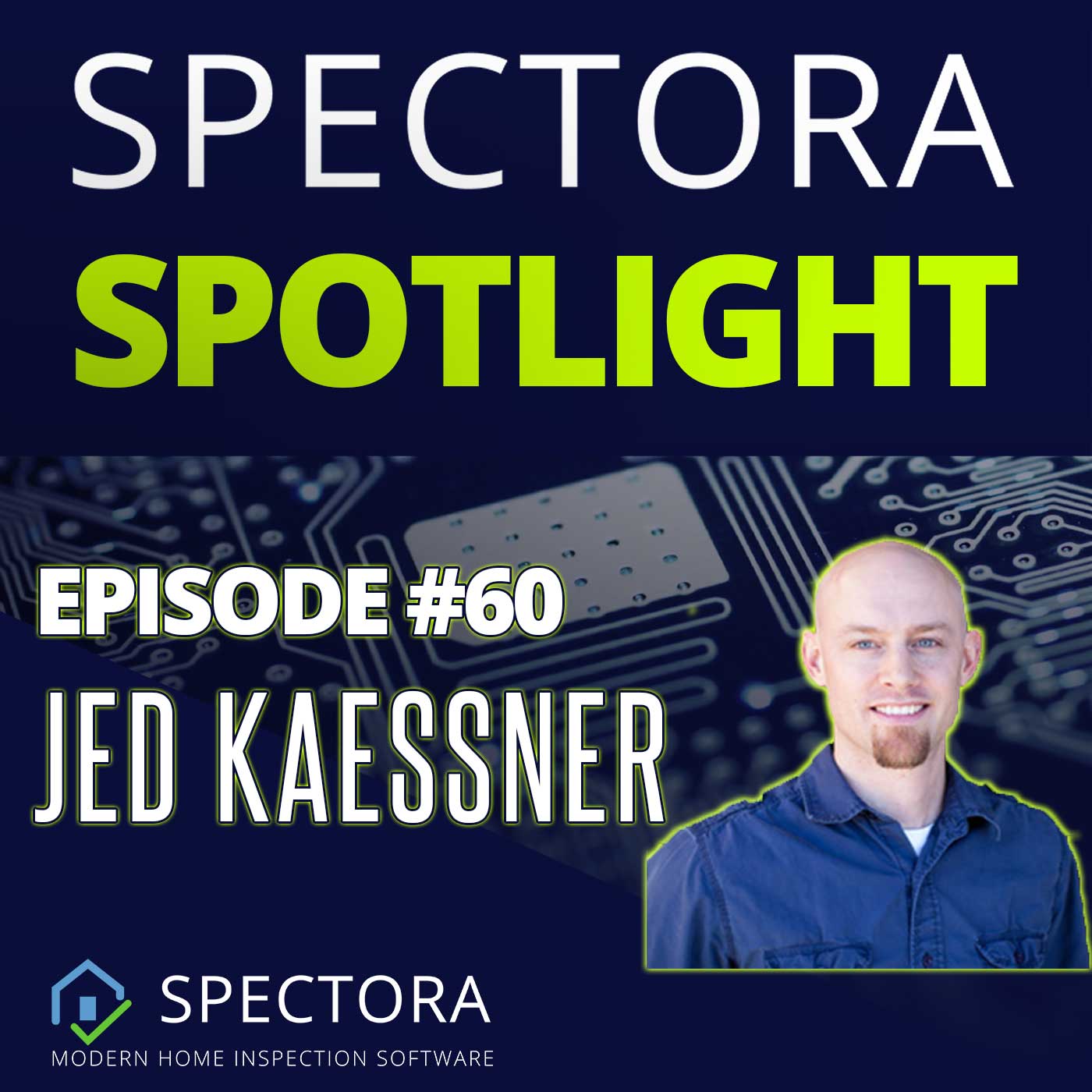 Not growing a zillion percent a year? Not turning away business in your first year? Not becoming a multi after years in the biz?
That's ok.
Read that again, that's totally ok. And more normal than you think.
I was so happy Jed reached out to be on the pod. His journey is more representative of many home inspectors first years in the business.
Hear how he navigated a part-time job and eventually quitting and going into inspections full time. We'll also chat about what worked to steadily grow this business.
Sharing is Caring
If you're enjoying these interviews, share them with your home inspector community! The sharing and distribution of this is the very thing that allows me to keep putting time into it. 
Subscribe to Spectora Spotlight to get notified when new episodes drop - Apple Podcasts, Google Play, Spotify, Podbean, Overcast, etc. You can also check out more interviews at the links below!
https://spectora.podbean.com/
https://www.spectora.com/r/spectora-spotlight/
https://www.youtube.com/spectora
To learn more about Spectora the home inspection software, follow the link!
If you have a recommendation for a guest, email Kevin@Spectora.com and we'll see if we can make it happen!