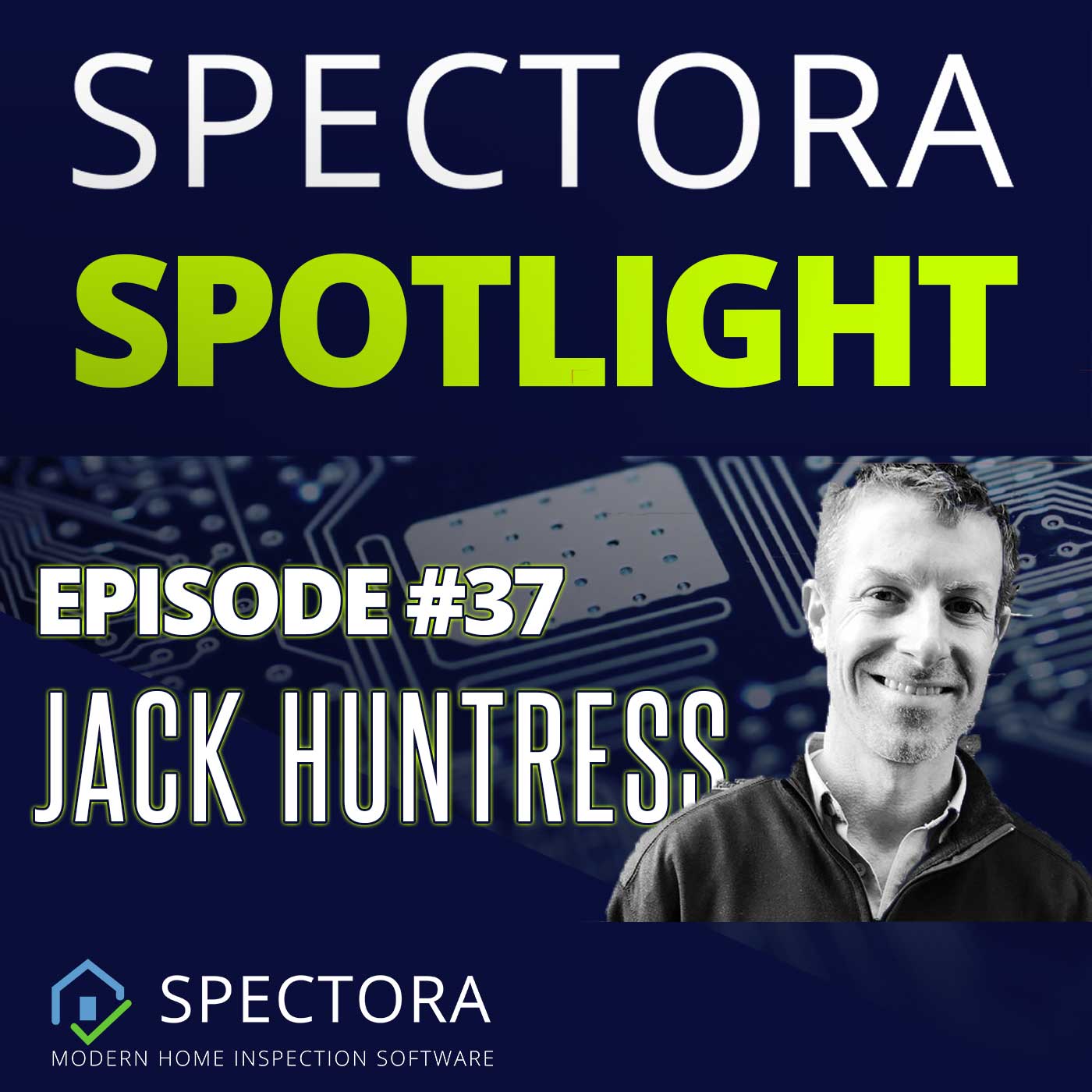 One thing I've learned about Jack Huntress, CEO of HomeBinder, is that he is hungry. He brings the energy and is laser-focused on HomeBinder becoming a massive success. He is an experienced businessman that is investing deeply into this industry.
This fun interview coincides with our integration with HomeBinder so we are more than excited to partner with a company with a vision and hunger for innovation and constantly improving how things are done.
About HomeBinder
HomeBinder offers invaluable tools to help homeowners manage and record work done on their most valuable asset. It's getting real traction via home inspectors eager to help home buyers.
If you're enjoying these interviews, let us know with a review!
You can also subscribe to Spectora Spotlight to get notified when new episodes drop - Apple Podcasts, Google Play, Podbean, Overcast, etc. You can also check out more interviews at the links below!
https://spectora.podbean.com/
https://www.spectora.com/r/spectora-spotlight/
https://www.youtube.com/spectora
To learn more about Spectora, follow the link!
If you have a recommendation for a guest, email Kevin@Spectora.com and we'll see if we can make it happen!