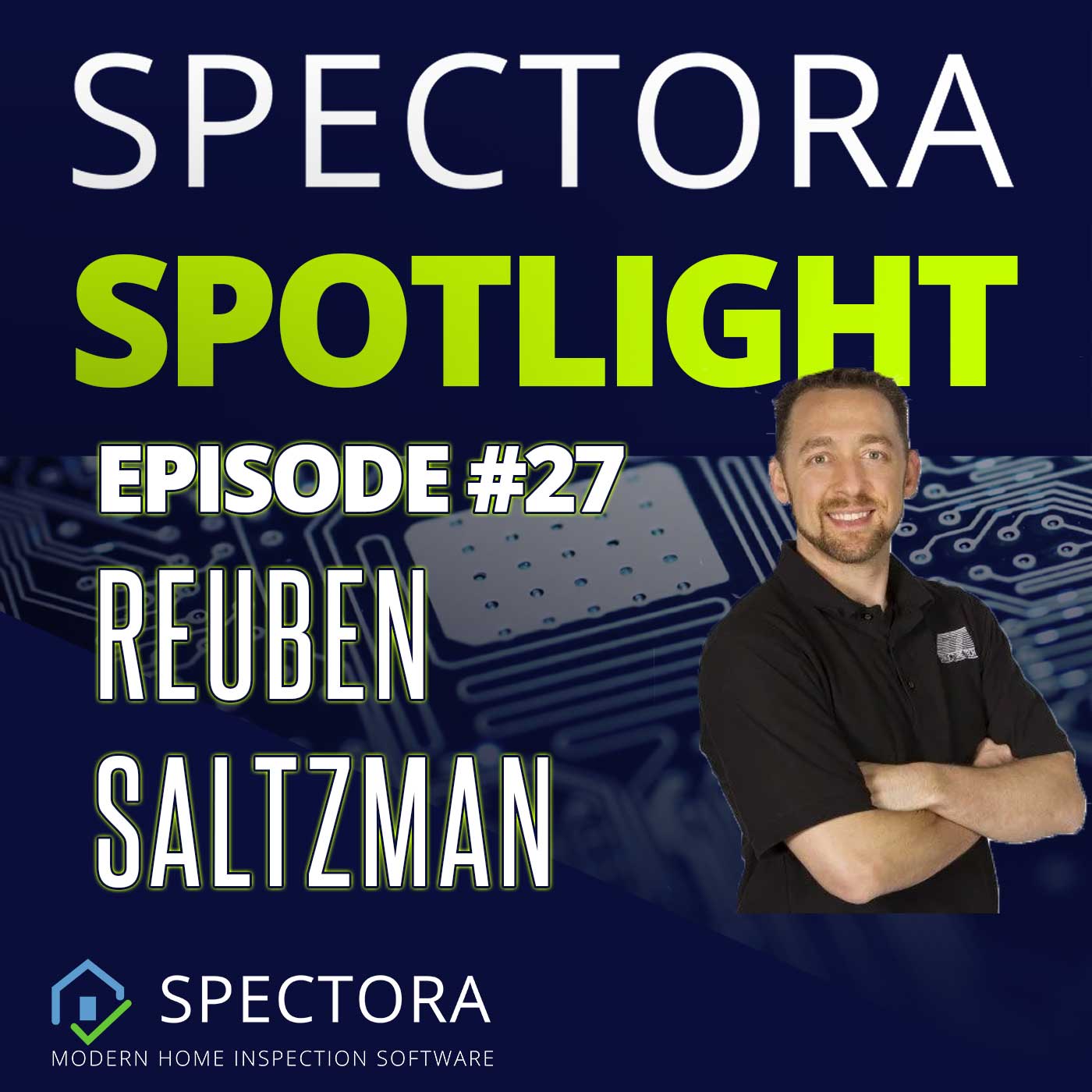 I knew this would be the title as soon as he said it. It's perfect and sums up exactly how he views his blogging and content marketing efforts. And boy has it paid off. 
Reuben Saltzman runs a 30-person inspection company up in Minnesota, Structure Tech. And he still finds time to blog. In fact he schedules himself off of home inspections to write. That's how important it is. And it's changed his business from the beginning.
We talk about his humble beginnings as a home inspector/blogger, his surprising most popular article to date, and his company's unique interview style. This one is great for single inspector companies all the way up to multis.
Here are some of the books we mention in the episode:
How to Win Friends and Influence People
If you're enjoying these interviews, let us know with a review!
You can also subscribe to Spectora Spotlight to get notified when new episodes drop - Apple Podcasts, Google Play, Podbean, Overcast, etc. You can also check out more interviews at the links below!
https://spectora.podbean.com/
https://www.spectora.com/r/spectora-spotlight/
https://www.youtube.com/spectora
To learn more about Spectora Home Inspection Software, follow the link!
If you have a recommendation for a guest, email Kevin@Spectora.com and we'll see if we can make it happen!