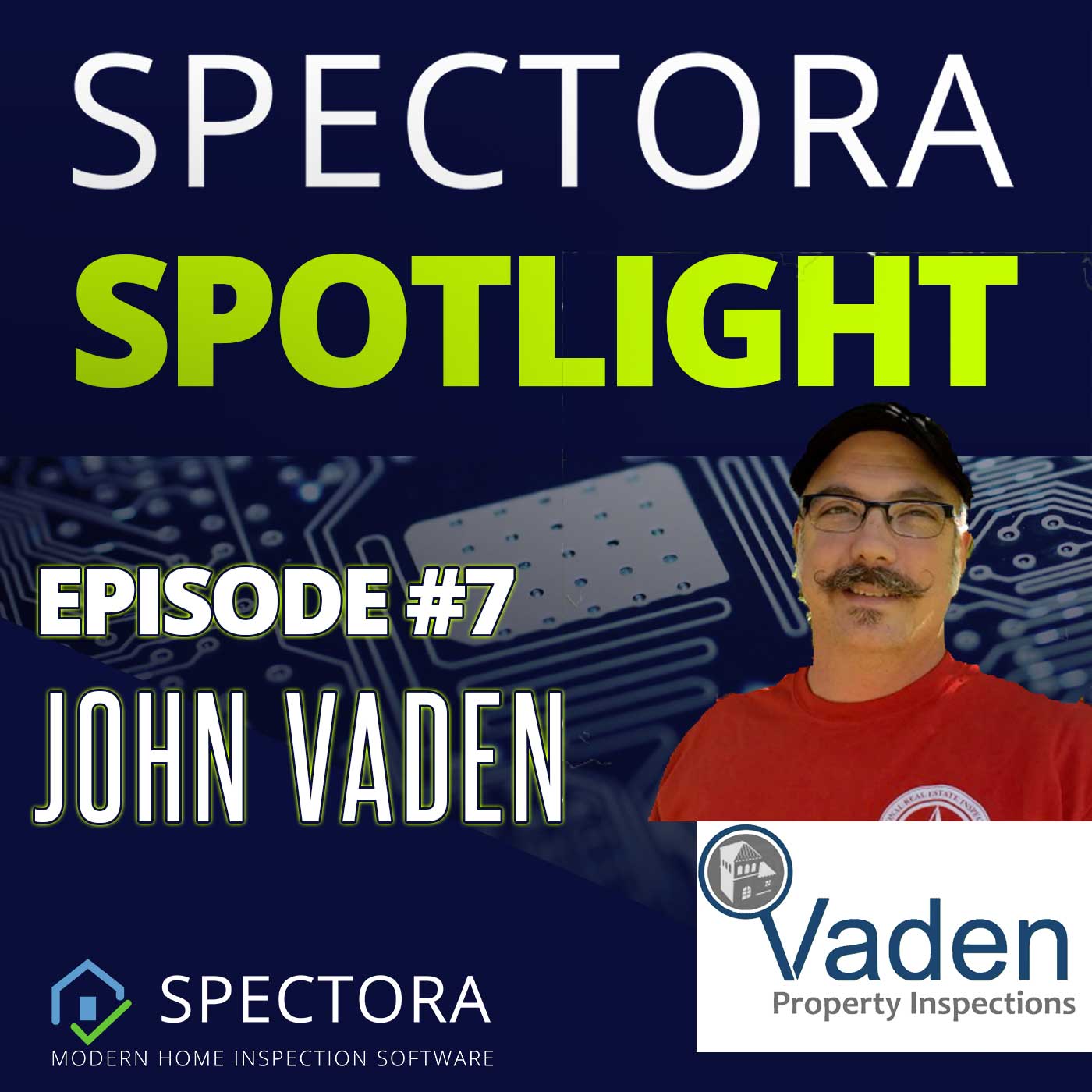 John Vaden has a great mustache. That's not the whole reason we had him on the podcast.
He's a SUPER helpful guy and wants what's best for the industry and those that come after him. He's also a board member of TPREIA. He openly will help anyone that comes his way and with 3 years under his belt and a thriving business, I'd say some inspectors should take him up on it.
He can be found on Facebook (John Vaden) and at his website -> http://vadenpropertyinspections.com/
If you're picking up what we're puttin down, subscribe to Spectora Spotlight wherever you get your audio from - iTunes, Google Play, Podbean, Overcast, Spotify, etc. You can also check our more interviews at the links below!
https://spectora.podbean.com/
https://www.spectora.com/r/spectora-spotlight/
https://www.youtube.com/spectora