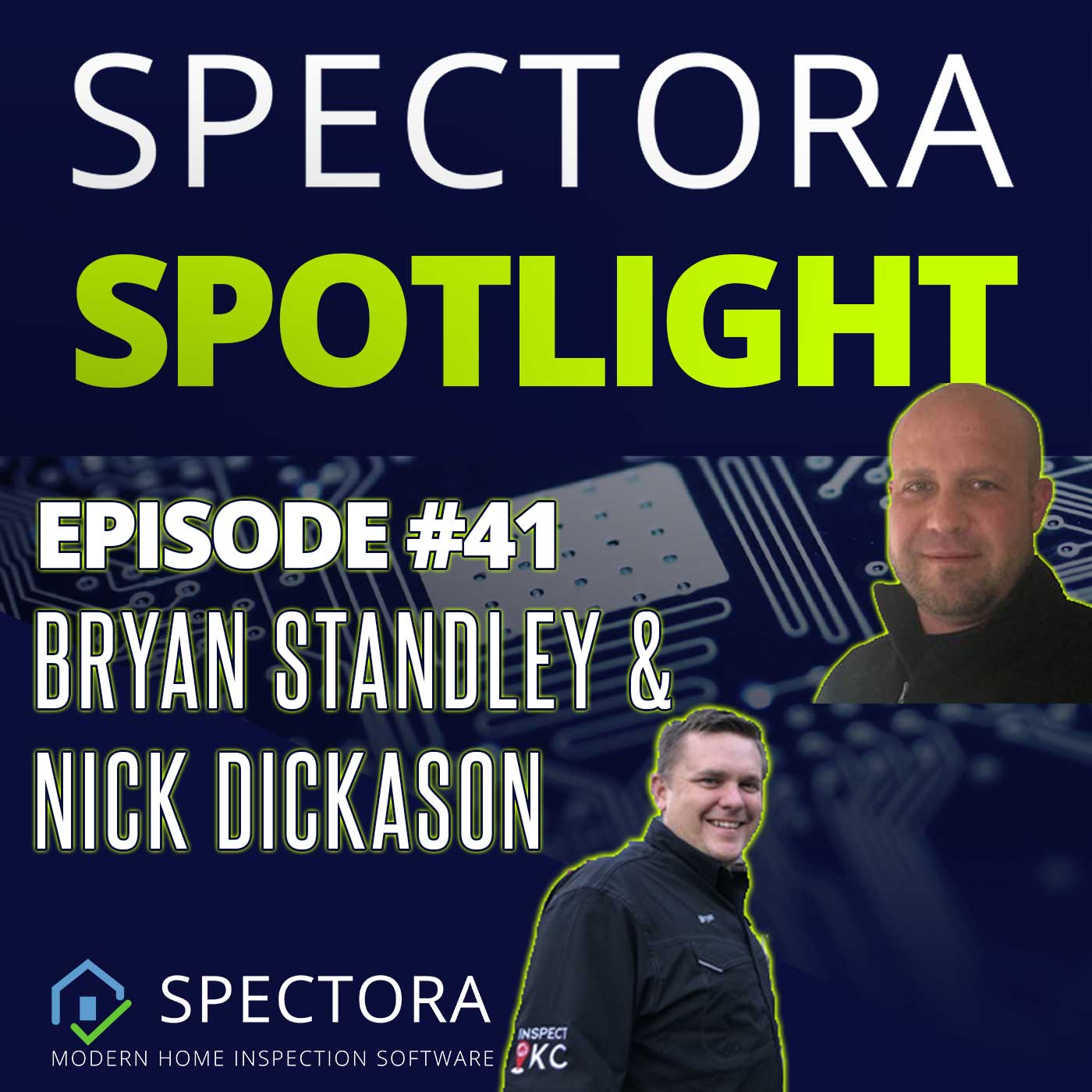 The decision to use a call center (with Spectora Advanced of course ;)) seems like a tough one until you hear stories from Bryan and Nick. I randomly chose a couple of our users that also use ACC to see what their mindset was before using a call center and what it's like now that they've been using ISN for a couple months.
Clearly they are happy. With ACC being one of our partners, that makes me happy. I do believe the ACC-Spectora combination is a powerful one as you hear both of these guys talk about the importance of surrounding yourself with a high-quality team.
If you're interested in learning more about ACC, you can find them at their website. If you've been waiting on this integration to use Spectora for all your needs, ask us about Spectora Advanced!
If you're enjoying these interviews, let us know with a review!
You can also subscribe to Spectora Spotlight to get notified when new episodes drop - Apple Podcasts, Google Play, Podbean, Overcast, etc. You can also check out more interviews at the links below!
https://spectora.podbean.com/
https://www.spectora.com/r/spectora-spotlight/
https://www.youtube.com/spectora
To learn more about Spectora, follow the link!
If you have a recommendation for a guest, email Kevin@Spectora.com and we'll see if we can make it happen!