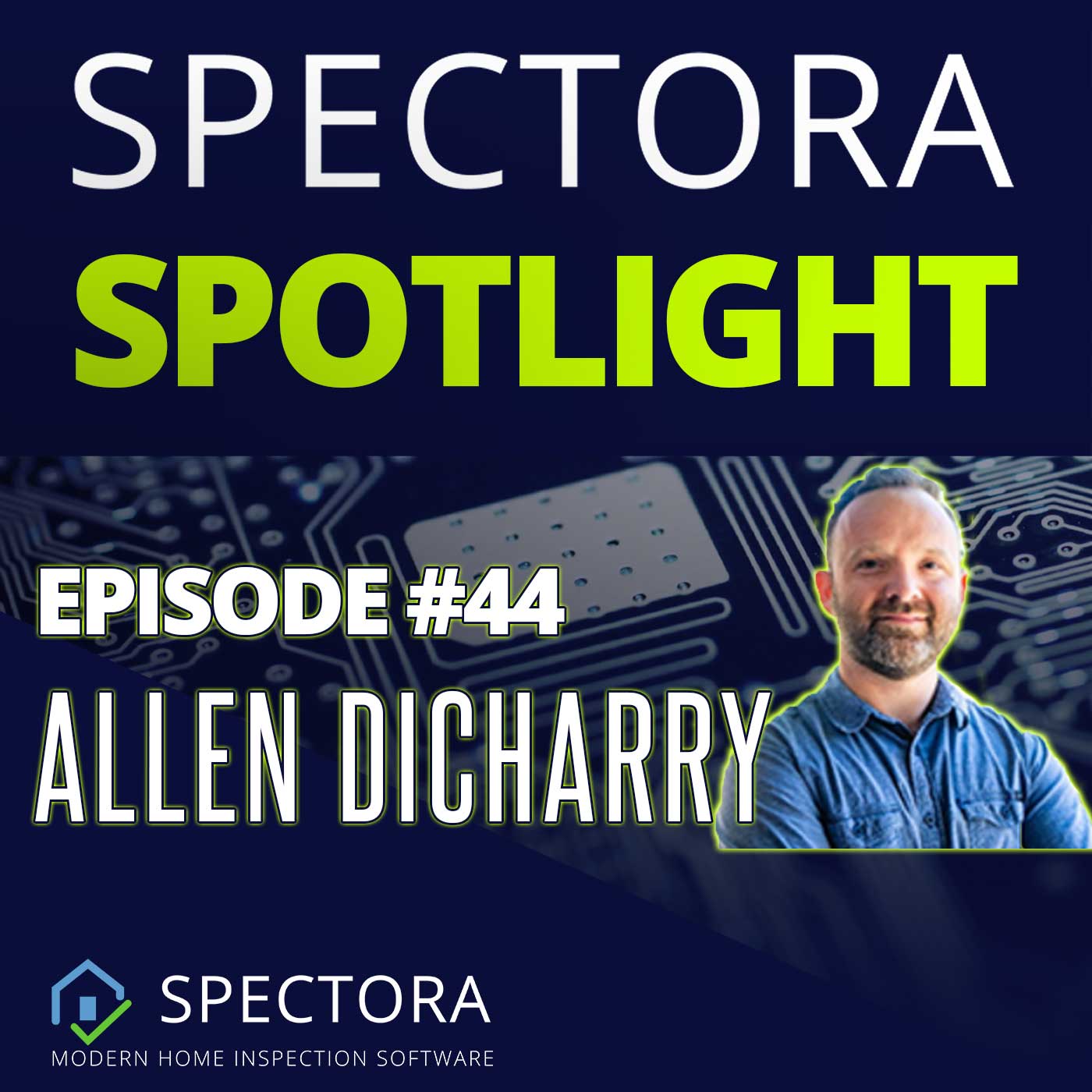 Allen is wise beyond his home inspection years. My guess is it has something to do with his previous careers in nursing, ministry, home flipping and owning a photo booth rental service.
This was such a fun and refreshing conversation. Allen is only in year 2 of his home inspection career, but he is off to an amazing start. 100 Google Reviews. A thriving agent referral network. A healthy work-life balance.
We can all learn from Allen's blend of focus, humility and dedication to his clients and learning. He dropped so many tidbits of wisdom that has me excited to share this episode.
Here are most of the books we referenced, some of which I've read and highly recommend!
The E-Myth Revisited: Why Most Small Businesses Don't Work and What to Do About It by Michael Gerber
Good to Great: Why Some Companies Make the Leap and Others Don't by Jim Collins
Built to Last: Successful Habits of Visionary Companies by Jim Collins
Getting Things Done: The Art of Stress-free Productivity  by David Allen
Outliers: The Story of Success by Malcom Gladwell
Tipping Point: How Little Things Can Make a Big Difference by Malcolm Gladwell
What's Best Next by Matt Perman
Unstuck: Breaking Free from Your Barriers to Productivity by Matt Perman
Allen can be found at his website or emailing him at allen@housetohomeinspector.com
If you're enjoying these interviews, let us know with a review or shoot me a note. I always appreciate that :)
You can also subscribe to Spectora Spotlight to get notified when new episodes drop - Apple Podcasts, Google Play, Spotify, Podbean, Overcast, etc. You can also check out more interviews at the links below!
https://spectora.podbean.com/
https://www.spectora.com/r/spectora-spotlight/
https://www.youtube.com/spectora
To learn more about Spectora the home inspection software, follow the link!
If you have a recommendation for a guest, email Kevin@Spectora.com and we'll see if we can make it happen!